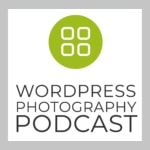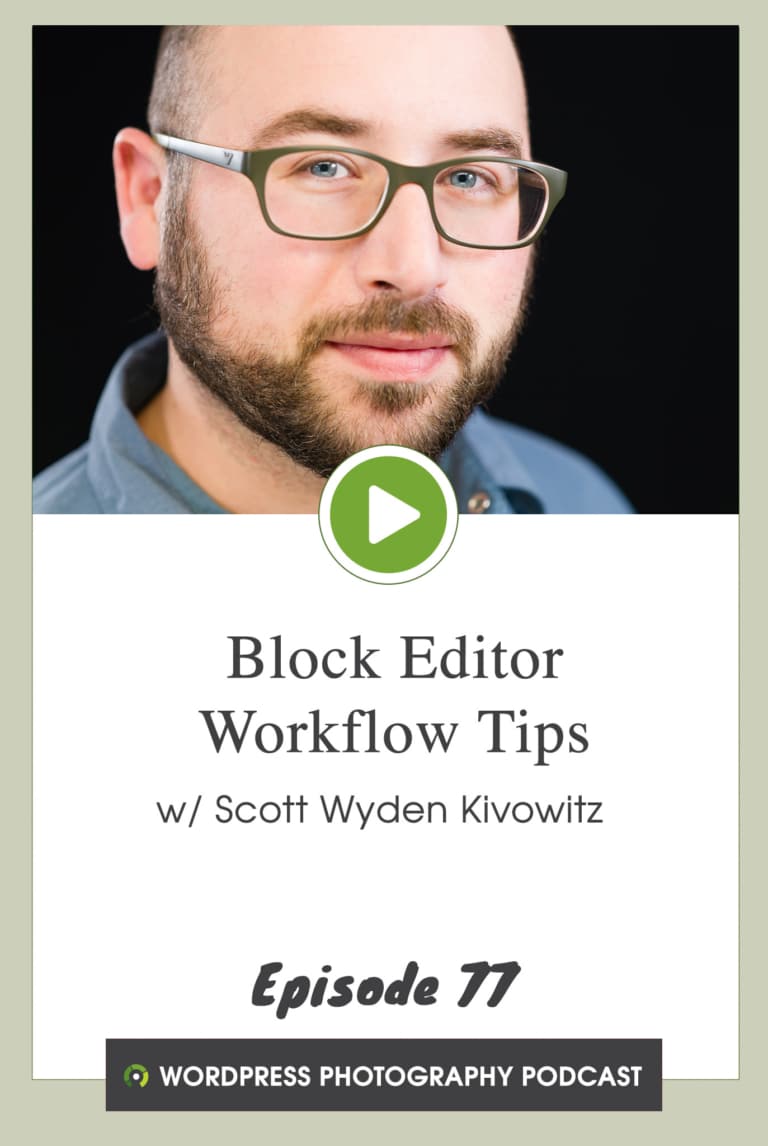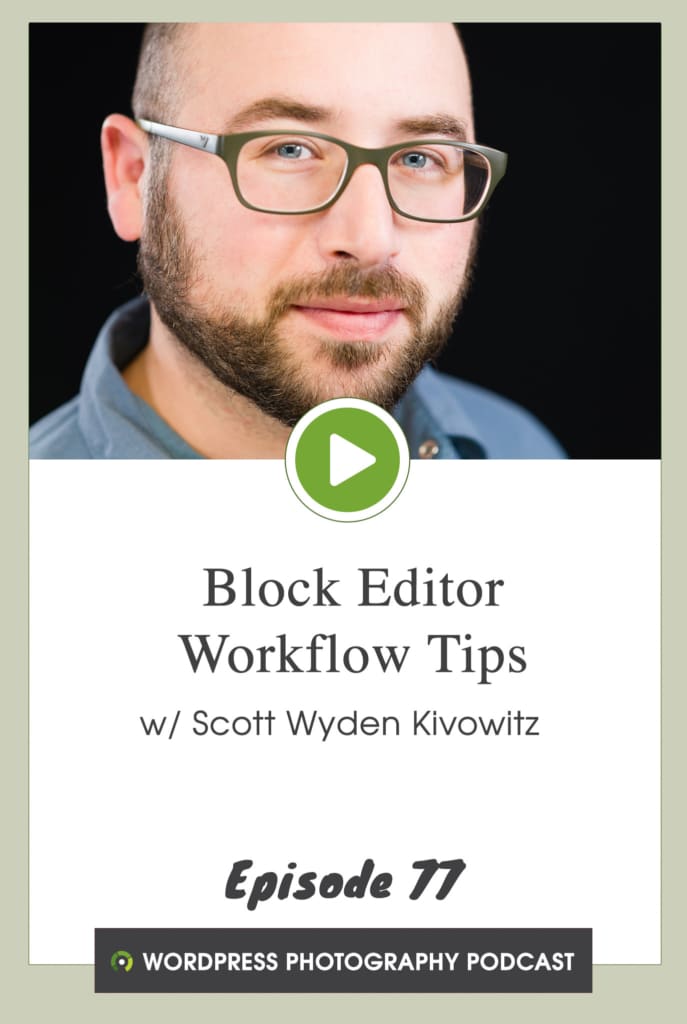 For today's episode we wanted to share some workflow tips for the new block editor in WordPress 5.0 and above.
The new editor can actually speed up your content creation process, and not because of blocks specifically. But rather, because of shortcuts built into the editor.
In this episode, we will share with you how to create a distraction free mode in the new block editor.
You will also learn how to use text markup to quickly create headers, bullets and even a shortcut to make a header block.
If you want to know how to use the new block editor like a page builder, dragging and dropping images and blocks where you want them, then this episode is one you won't want to miss.
This episode is particularly visual, so we recommend watching the episode rather than just listening.