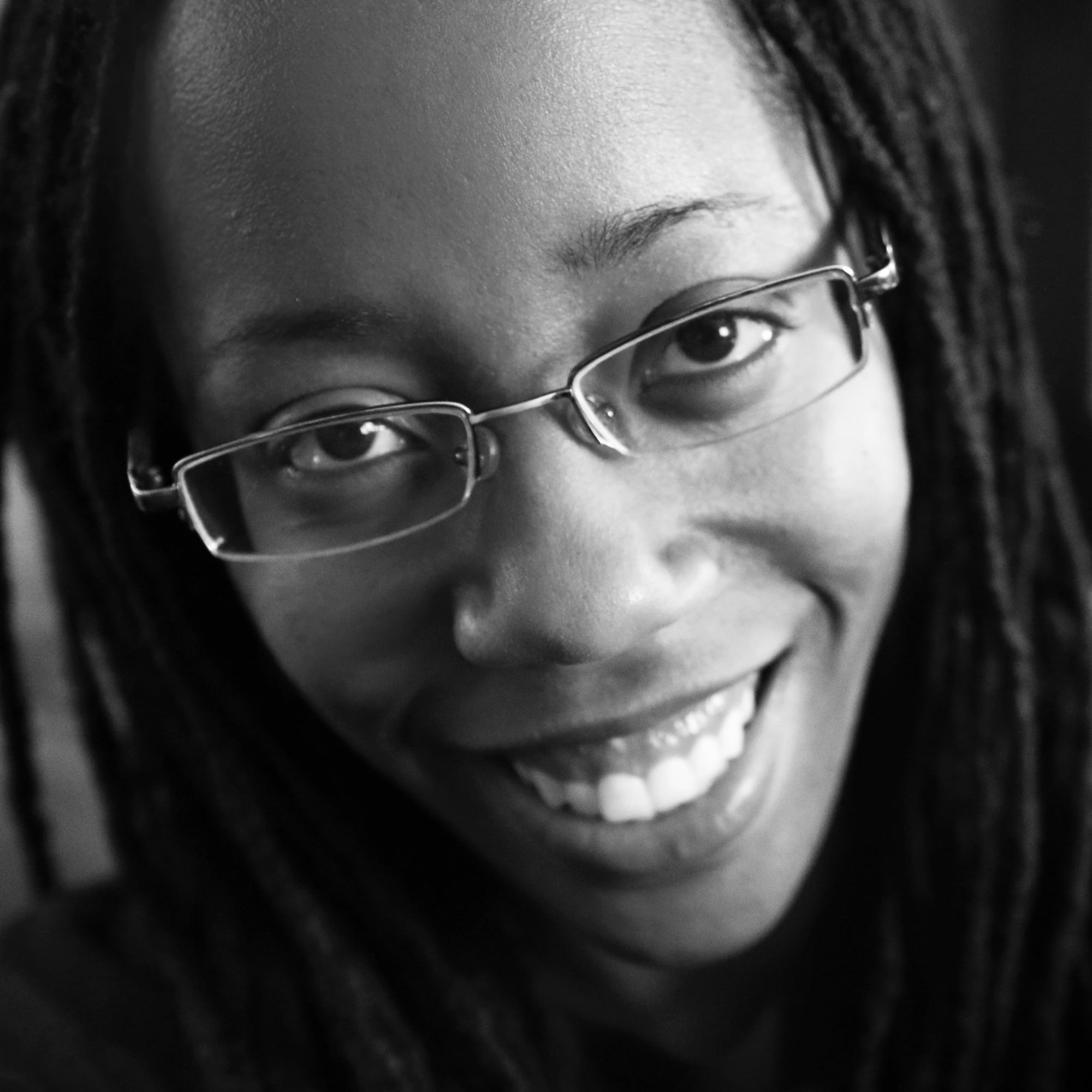 Chamira Young is a self-proclaimed art nerd, Photoshop geek, and photographer with an obsession for productivity and creativity. Chamira can be found around teaching online through her website, Pro Photographer Journey podcast, Udemy, TutsPlus and now as a regular at Photofocus. Her goal is to help empower individuals and small businesses to be become more successful with as many tools and as much knowledge as she can provide.
WordPress/Photography Related News:
WordPress 4.4.2 is released by the time this episode airs. It's a minor update that should not break any site functions. But it contains 17 bug fixes that were reported in version 4.4 and 4.4.1.
AGLOW Magazine is now available for design and photographic inspiration, from our friends at Design Aglow.
Rachel has released her blogging system, Story First Blogging, for photographers.
Referenced Links:
Where to find Chamira:
Transcription:
Episode 9 – Keep Refining, It's A Constant Process w/ @ChamiraStudios https://t.co/UIytD02TqD #WordPress #Podcast #Photography

— Imagely (@imagely) March 3, 2016