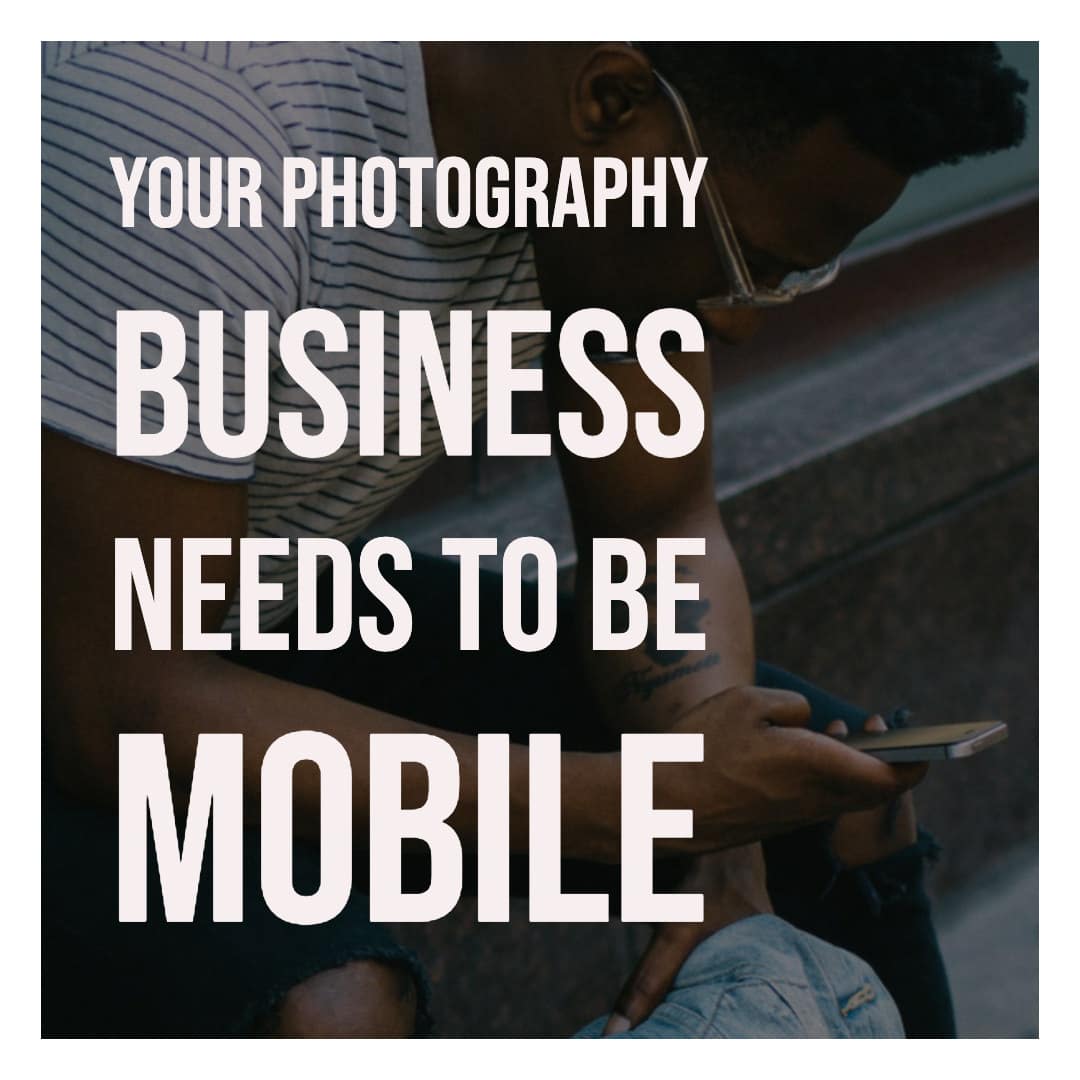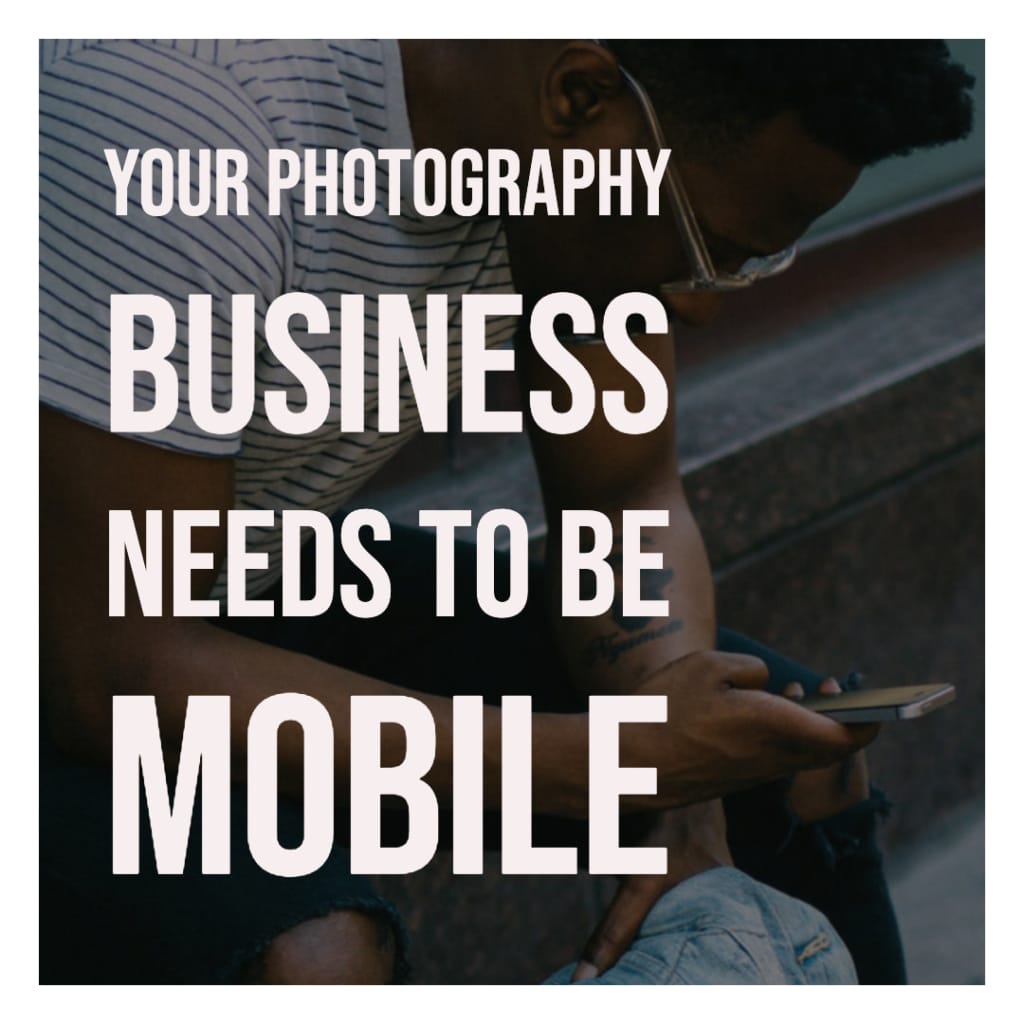 It's true. Every day more and more people are using their phones to look for products and services online.
If you look at your Google Analytics, with a historical view, you'll notice a trend upward from mobile visitors.
People want to be able to find things, and browse things from anywhere.
Google is even showing search results based on a mobile visitor's location.
More so, they're beginning to give slightly more preference to sites that are mobile ready.
Over 50% of your website traffic is likely coming from a smart phone, like an iPhone or Android.
If you do not have a mobile ready site, then you are likely losing more than half the business you could have gotten otherwise.
But being mobile friendly isn't the only thing that's important.
Ensuring your site loads fast, on mobile, without Wifi turned on. That's important.
Ensuring you have 20 photographs or less in each portfolio category. Show only your absolute best work.
Your website's copy is accurate, short, and to the point. Oh, and make sure the font size is large enough for a good mobile experience. Somewhere around 16px to 18px is usually pretty good for body content.
If you need to upgrade your site to something optimized perfectly for a mobile experience, have a look at Imagely Themes.
Going beyond your website, you might want to consider your CRM, Invoicing, Scheduling and all other aspects of your business.
We're fans of Square for a lot of the basic business tasks. There are mobile apps, and the customer experience is designed specifically for mobile.