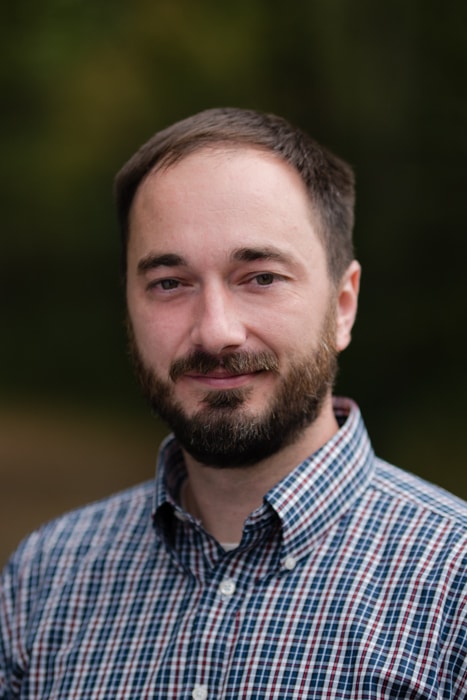 Brandon Hopper is the owner of the company The Hopper Company LLC based out of Minneapolis, Minnesota. He provides web design services, website support and maintenance, and marketing integration. In addition to his web services, Brandon also helps businesses develop their online marketing strategies.
Prior to starting The Hopper Company LLC, Brandon spent more than 10 years working with companies in a wide variety of industries to develop, maintain and grow their online presence. From recommending different marketing tools and technologies to optimizing websites for higher search results rankings, he has overseen various facets of online marketing.
Outside of work, Brandon enjoys working out, spending time with his two dogs, roasting his own coffee and all things Buffalo Bills.
Referenced Links:
Where to find Brandon:
Transcription: