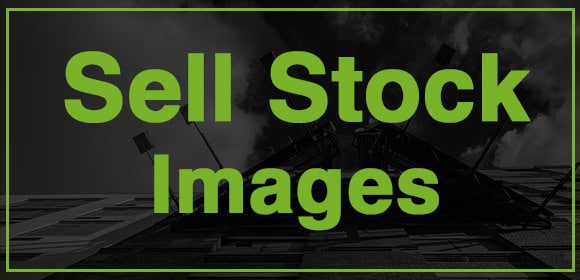 NextGEN Pro is perfect to sell stock images using WordPress. The Ecommerce function is extremely flexible because it's based on NextGEN Gallery's dynamic functionality.
The digital downloads feature is used to sell stock images on your website. We made it available for images to be generated for download using the backup image source.
You might be asking, "Does this also mean you can easily resize on upload to provide very large dimensions but still have reasonable sizes to display?"
Sell Stock Images w/ WordPress
Indeed it does! Backup Original Image is a feature within NextGEN Gallery, which has always been used as a precautionary measure to revert image resize or watermark changes to the original.
But now with NextGEN Pro and Backup Original Images turned on, this would allow you to upload a 3000px image. You could use NextGEN Gallery to resize on upload to 1200px. So NextGEN Gallery would resize and use the 1200px version for displays. You could also watermark that version if you wanted using the text or image watermark feature.
In either case, digital downloads will be generated from the backed up, 3000px image. So you could sell a full resolution, 3000px image even though you are displaying a 1200px resized images for better site speed on the front end.
I hope that makes sense and is valuable for you to sell stock images on your website.
Why Sell Stock Images Yourself
For those debating whether to sell stock images yourself, let's talk more about it a bit.
If you plan on selling prints on your WordPress website then adding Ecommerce with NextGEN Pro is only $99 a year.  It comes with the added benefit of digital downloads, which is how you can sell stock images without giving commissions to other companies.
If you were to list your images on stock websites like iStock, Stocksy, 500px or any other - then you are paying a fee in theory.  For every sale, those services are taking a cut of your money.  That covers their cost for distribution and market reach.  It makes sense.  But if you want to sell stock images yourself for $99 a year then there is no commission.
Now I'm not saying to avoid stock sites.  In fact, I personally sell my own in addition to selling through services.  But whenever possible I send people to my own stock listing rather than the others.
In addition, stock selling services determine the sell price for you.  So on iStock an image might sell for $5 where on 500px it's $250.  That's a huge difference for selling the same photo.  Selling stock images yourself means you also have control over the selling price of each image.
Sell Stock Images Your Way
The last piece I want to mention is licensing.  By selling stock images on your own website you have the ability to set your own license terms and agreements.  Whereas selling stock images elsewhere you are limited to their license terms.  That's a major item to many photographers so it's worth mentioning.