If you're considering creating a gallery on your WordPress blog, you need to understand the basics of the WordPress gallery and all of your options. Bloggers and site owners, especially those who blog about or share photography, know that the best way to grow your audience is to build a gallery of your work. This tutorial will show you how to make your gallery in WordPress.
If you're not familiar with WordPress, it's a free, open-source blogging platform that lets you create a blog or site without writing code. This can be particularly useful for bloggers looking to grow their readership and make money. But especially useful for photographers who want to share their work, proof their photos with clients and even sell their work to clients.
First, we will start with how to create a gallery using the WordPress gallery block. Then we will look at our gallery plugin, NextGEN Gallery.
Why a gallery is a very important part of a website
A gallery is so important on a website, giving users an easy way to browse through images on your site.
Without a gallery, users will not find images on your site if you don't have an easy way to navigate.
Since WordPress is the best CMS (content management system), it is pretty simple to create a gallery.
How to make your images look good on the site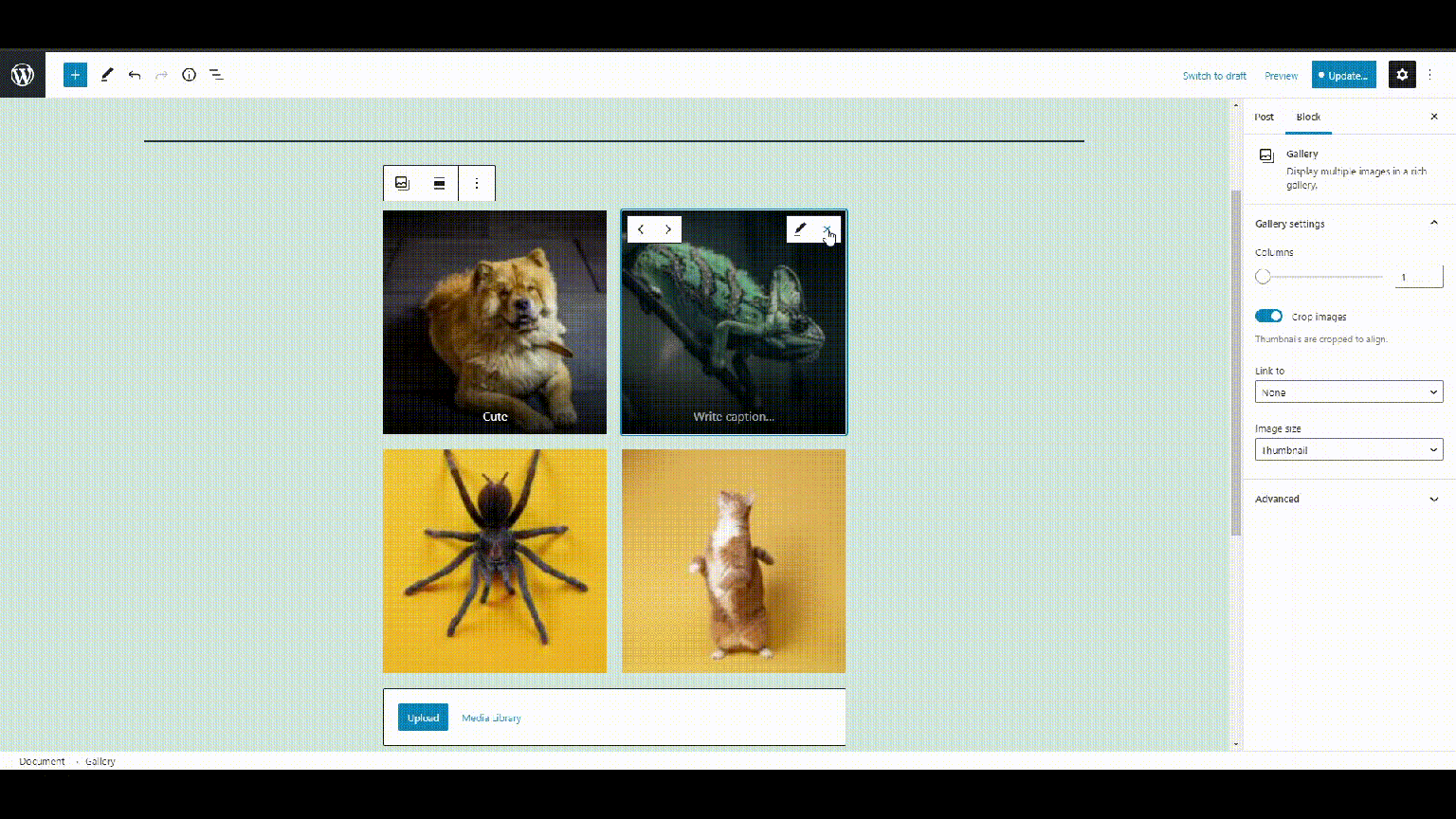 Adding an image gallery to your website is easy. Here are the steps to create a gallery within the block editor.
Add a new block
Choose Gallery
Drag a batch of images
Choose your gallery style
As you see, creating a gallery in the block editor is relatively straightforward. But that's the thing - you're limited to what you get inside the WordPress core software.
See a full walkthrough of the WordPress gallery block on WordPress.org.
To do more, you need more. That is where plugins like NextGEN Gallery or Envira Gallery come in handy.
How to create a gallery that you want to use
The gallery plugin that we will be using is called NextGEN Gallery. It is a very user-friendly gallery plugin that allows you to create beautiful galleries quickly and easily.
But it also allows you to customize practically every aspect of how your images look to your site visitors. You can control spacing, layout, border, captions, and so much more.
There are options for proofing and selling prints for professional photographers and have them shipped directly from a print lab.
Here is a 2-minute overview of NextGEN Gallery.
How to make your images look great without spending a lot of money
The most important feature of any gallery is that it should be easy to use. A user should not have to do a lot of work to create a beautiful gallery. By nature, WordPress galleries are quick and easy to use for their users.
A great feature of NextGEN Gallery is the ability to customize the look and feel of a specific gallery. For people who want more than what the free plugin offers, NextGEN Starter is the perfect solution. Under $30, you can have modern gallery templates and access to the incredible Imagely support staff if you run into hiccups or want to have a pleasant conversation.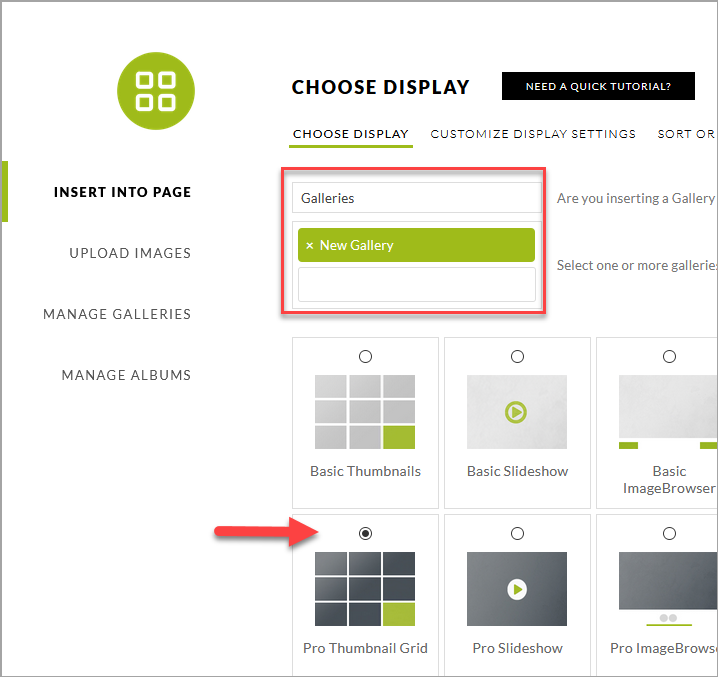 Conclusion
The WordPress gallery block is lightweight, fast loading, and pretty. But when you need more, NextGEN Gallery is your solution.
Supercharge Your Photo Galleries
Customize and Publish Your in Minutes
What are you waiting for?