We have received some pre-sale questions about what products are available inside of NextGEN Pro's automated print fulfillment.
We have also received requests from customers about product availability beyond what's included.
So we thought we'd take a moment a share what's available to sell through WHCC initially.
We want to stress the word, initially, because we will be adding more products over time, as well as more labs.
Every product added requires more development time, so we have to be sure to work at priority level items first, like any other development.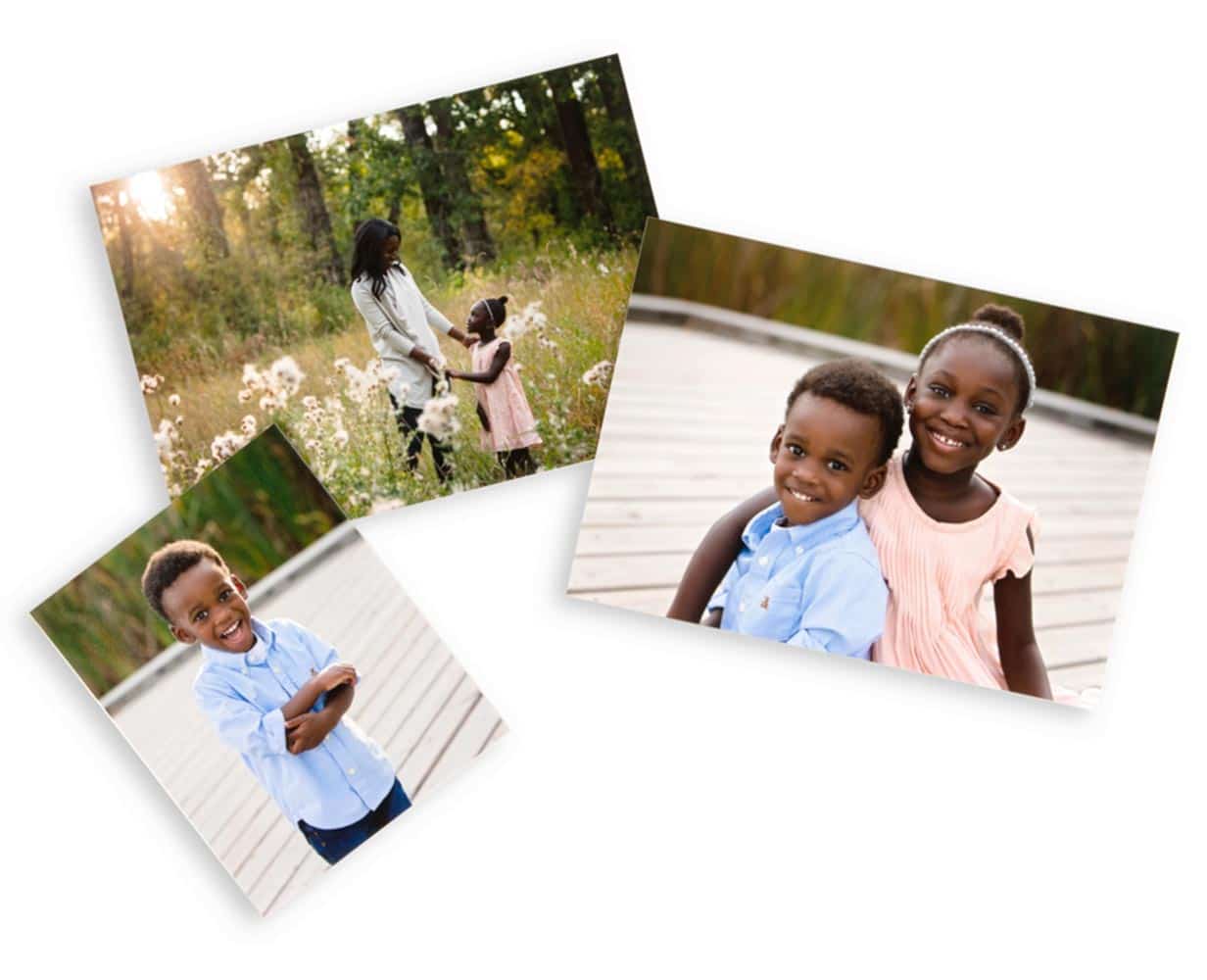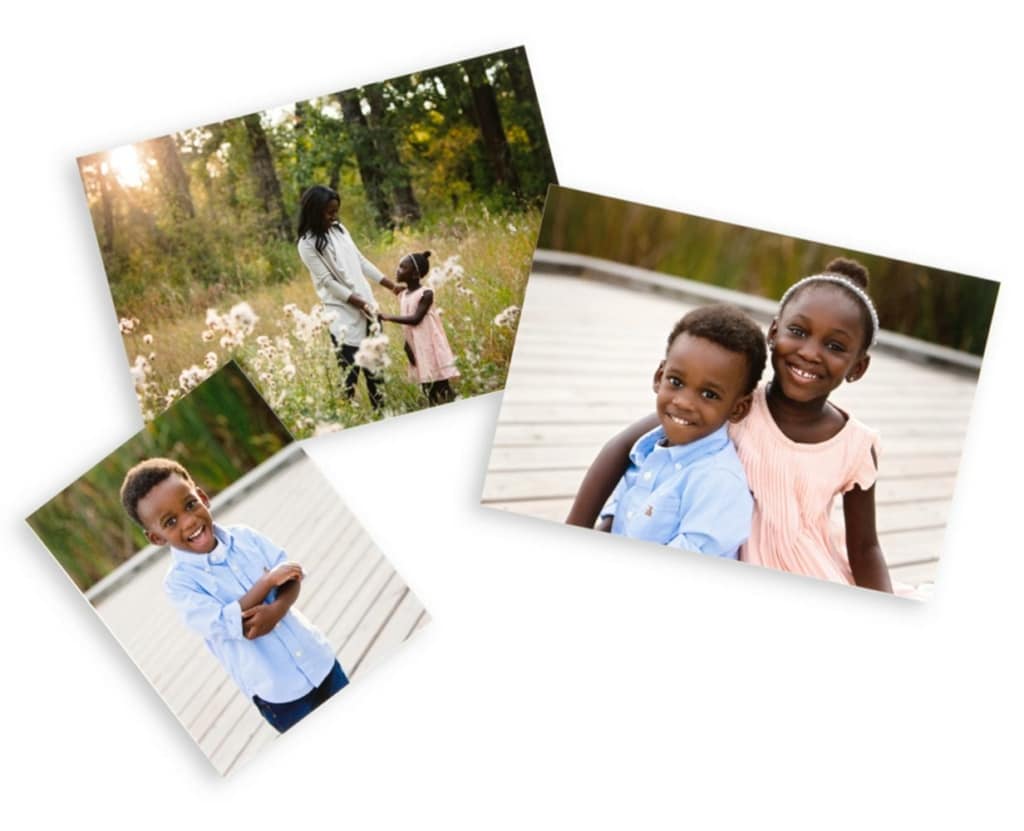 Offered in a variety of sizes from 4"x6" - 30"x40".
Fuji Deep Matte
Fuji Lustre
Kodak Glossy
Kodak Metallic
Kodak Lustre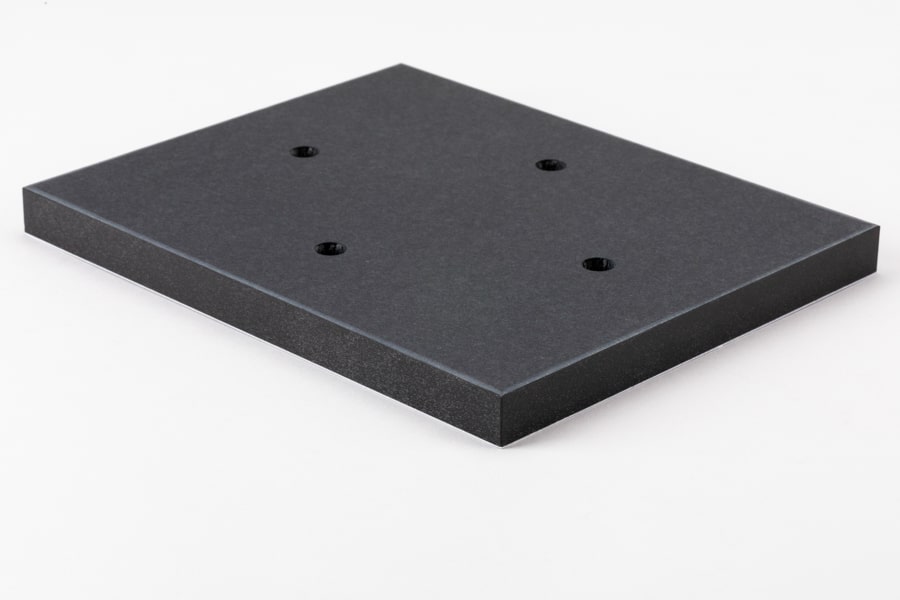 Offered in a variety of sizes from 8"x10" - 20"x30" and using the same paper choices from above.
3/4" Black Standout
3mm White Styrene
1/4" Foamboard

Offered in a variety of sizes ranging from 8"x10" - 40"x60".
Semi-gloss finish
Sawtooth hangers with bumpers
Paper backing
1 1/2" Gallery Wrap
Please be aware that when printing a Canvas, the edges of the photo (between 1 to 3 inches) will wrap around the side of the product.
If you are interested in additional product choices or labs, please open a support ticket to submit your request. We'll add your vote to the list for future consideration.