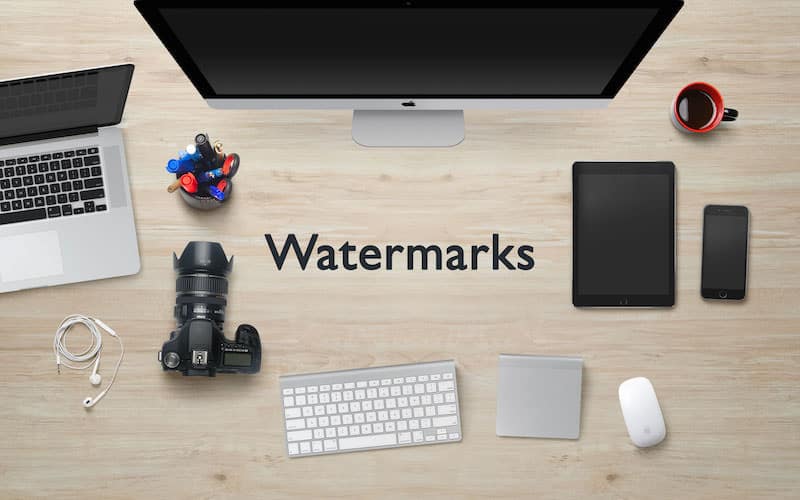 NextGEN Gallery permanently places a watermark on the front-end displayed image. This is done to help keep the speed of that image loading fast.
If we used dynamic watermarks then each time the page loaded we'd have to leave the images and then the watermarks. That can be cumbersome. So by permanently placing the watermarks on front-end displayed images, it's good for everyone's site overall.
But what happens when you accidentally change watermarks, set them for images and then look at the front end?
You will likely have multiple watermarks on images...and that's one reason to use Backup Originals (found in Other Options)
With that setting, you can always revert to the original image and then re-apply the new watermarks.
Take a look.
As always, if you have questions please contact support and we will gladly help!