The visual appeal of your content matters. And it matters so darn much that the right kind of visual appeal can affect how visitors perceive your website, how they use it, and how they choose to remember it. We know that visual design is all about the colors, shapes, pictures, and overall visual balance of design but we are here to talk about the pillar of visual content i.e. the images.
When we talk of images as a part of visual content, we are also considering the SEO for this wing of content. This is so because all sort of content on the internet needs to be optimized, right? All websites use a substantial number of images and this leads to the usage of space on your website. If nothing is done to optimize these images, the experience and functionality of the site will go downhill.
Optimization of images and visual content for SEO is an important concern if you care about better ranks and traffic. However, all of us know the primary issue with image optimization is the loss of image quality and resolution. We all know how high-quality images are a staple for high-performance websites. So, it remains important for website owners and blogging professionals to ensure that the visual quality is always preserved.
It is true that images bring life to the textual content on the site and contribute to your website's SEO. So, if you are caught in the dilemma and want to know more about optimizing images & visual content for SEO, this blog post is here to help. Here's everything you need to know and do in order to step up your visual content optimization game.
Begin with high-resolution images
In an attempt to lower the bandwidth consumption by images, a lot of website administrators end up using blurry or low-resolution pictures on their site. This is doing no good but is only killing the user appeal of your website and its content. So, make sure that you use high-resolution images that have been compressed with tools such as JPEGMini. These tools help you compress your image without compromising the quality of the image and serve their purpose well.
Image title, description, and Alt Text optimization for SEO
We all know how having the right keyword in the description of your images helps you boost your SEO efforts. Having a descriptive heading and a detailed description helps your audience and Google understand your image better. Using generic names, such as DSCN093298.png, Image01.jpg or 1.gif is absolutely lame.

Adding Alt text to your images is also crucial because alt text strengthens the message of your articles with search engine spiders and improves the accessibility of your website. In order to decide the right alt text, make sure that you are using the informative content that uses keywords appropriately; keyword stuffing should be avoided at all costs.
Did you also know that using a VPN such as NordVPN or various VPN reviews at CoolTechZone can help you upscale your SEO strategy by keeping your data secure? Using a VPN also helps you gain access to organic search engine results page ranking from around the globe.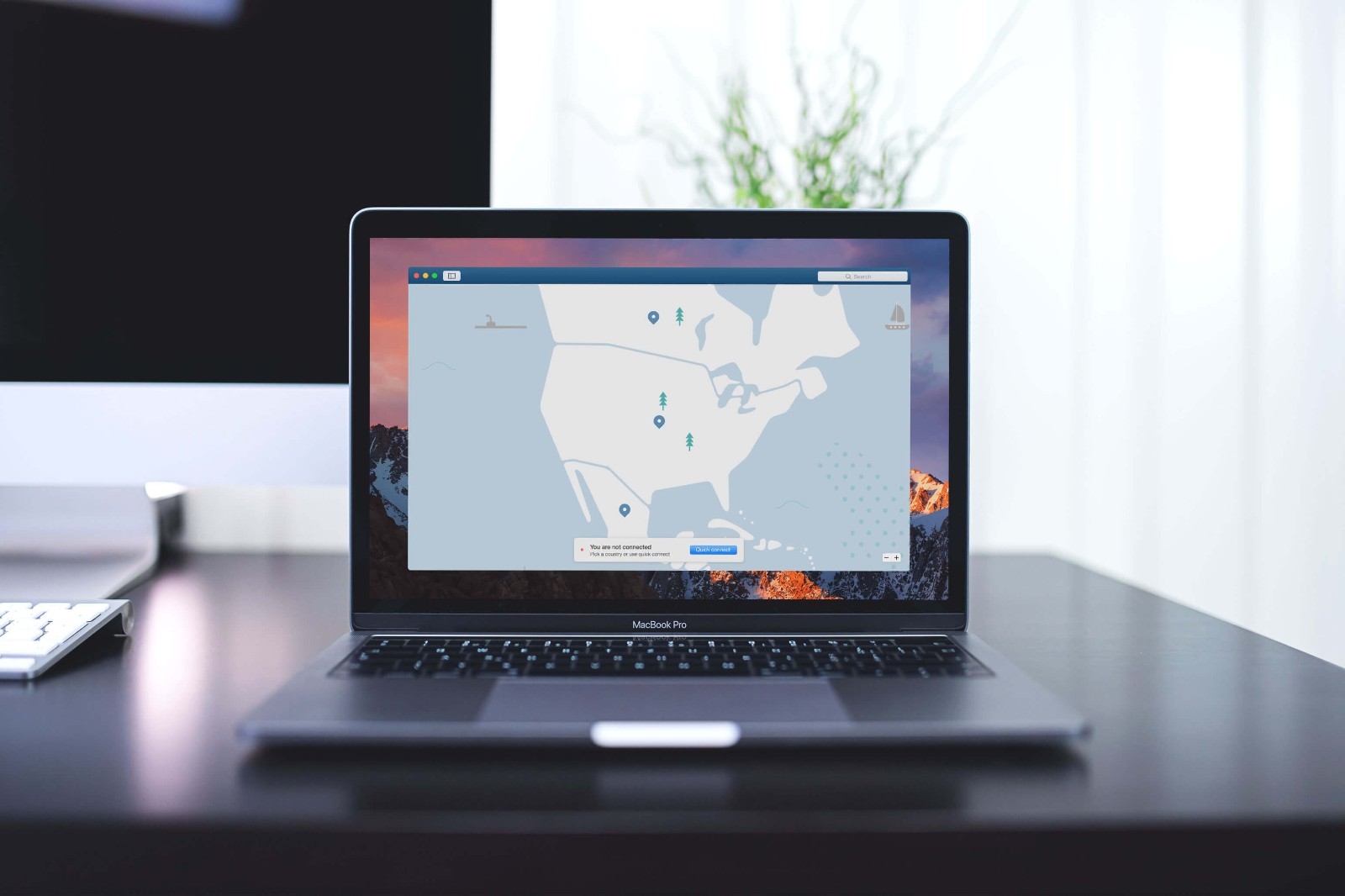 Use plugins to reduce the file size
If yours is a WordPress website, plugins can highly help you reduce the file size of your images in a go and for bulk batches. Hence, the manual workload is eliminated and within a few minutes, you can optimize a whole batch of images present on your website. All you need to do is choose the right plugin, and install and active it for your WordPress installation. Plugins like Imagify or ShortPixel let you easily optimize images in WordPress for better speed and performance.
Image format matters
We bet a lot of you did not know of this fact already that the presence of various image formats on the website has an impact on the image SEO of your site.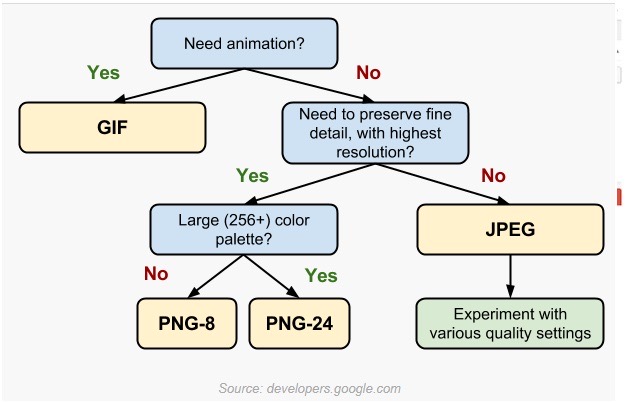 If you need a lot of colors, color gradient, and shading, the JPEG format is the pick for you. PNG is great for transparent file requirements such as logos. If you are going to use animations, the GIF format is the one. Make sure that you use these formats to your advantage.
Don't be a copycat, use unique images
We all know websites that use wholesome batches of stock imagery to fill up their images. Well, not to be rude but this is unoriginal and does not help a bit. You will always find too many websites using the same generic stock photos. Using stock images might be convenient but they are never going to be as helpful as high-quality and original images. So, make sure that you don't end up being a generic copycat.
Create informative and high-quality sites
As per the latest Google update for Image Guidelines, we came to know that the good content is as integral as visual content for Google Images. Here's what the update mentioned:
Good content on your webpage is just as important as visual content for Google Images Create informative and high-quality sites: Good content on your webpage is just as important as visual content for Google Images - it provides context and makes the result more actionable. Page content may be used to generate a text snippet for the image, and Google considers the page content quality when ranking images.
Read and repeat: Google considers the page content quality when ranking images!
The URL structure of the images
Creating a good URL structure for your images is a compulsion. One of the major image guideline updates has mentioned that the file path and the file name is a crucial ranking factor for images. So, make sure that you consider organizing your image content so that URLs are constructed logically.
Context is the real deal
Adding images on your website isn't a random act of filling up content for just the sake of it. So, before you go ahead and choose an image for your website's content, make sure that it is relevant and relates well to the topic of the page. The image along with the content should make sense and deliver the intended message to the audience.
Image sitemap
Having an image sitemap can be very useful for the content on your site. So, the sitemap contains URLs from other domains that enforce cross-domain restrictions. You can then also use Content delivery networks to host images.
If you are using Yoast SEO then your sitemap already includes images. If you are using NextGEN Gallery for your portfolio then the good news is it integrates with Yoast SEO as well.
Visual search is the trend and the future. So, if you want your website to be a part of the voice search technology, make sure that you are optimizing images and visual content for SEO and are doing it the right way.