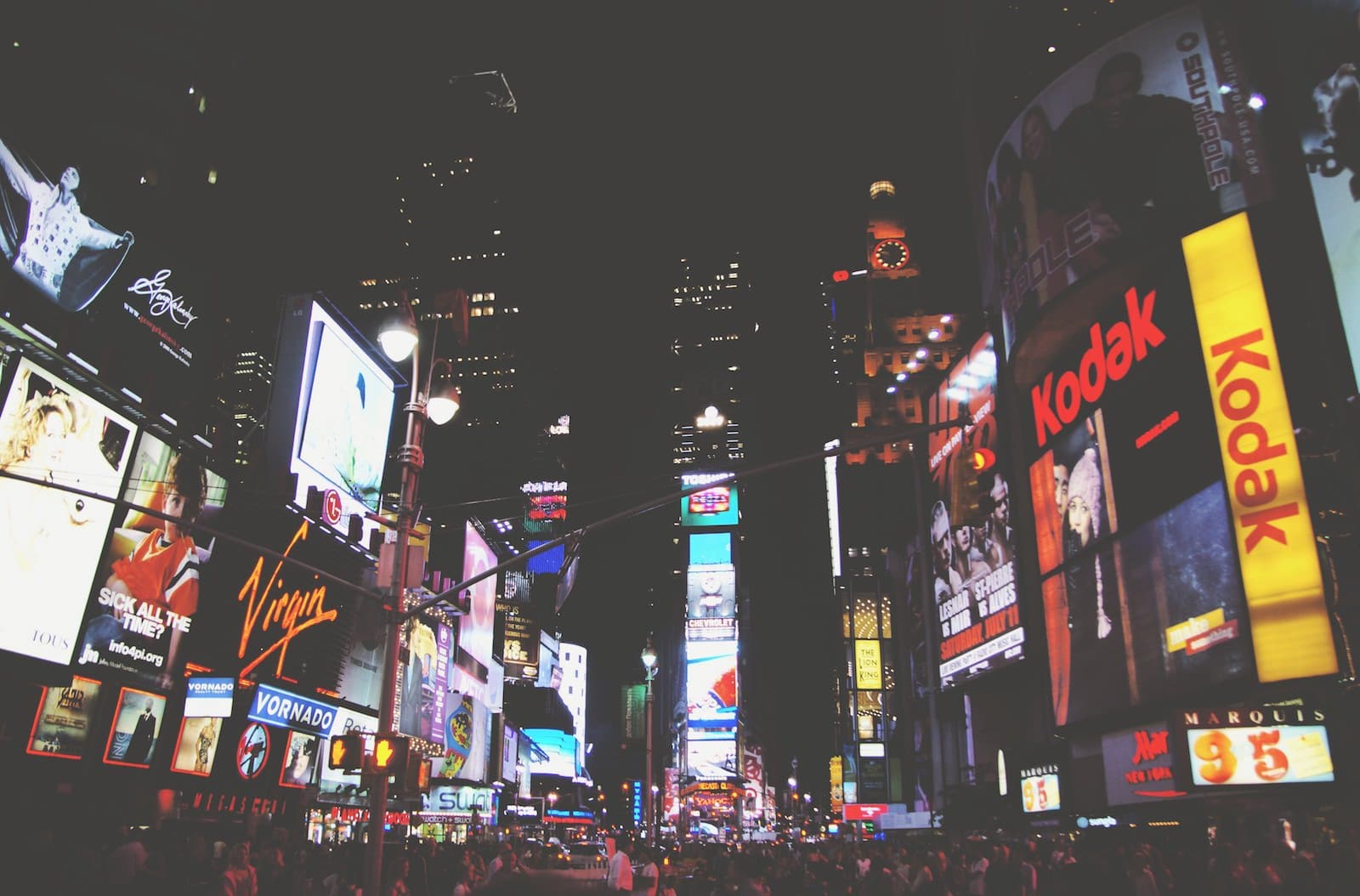 As a photographer, your website has the potential to become a powerful 24/7 marketing tool — at least if people find it. That's where the business of search marketing — which essentially is about using search engines to draw more visitors to your site — comes into play. When people go to Google (and other search engines) and type in terms relevant to the type of photography you specialize in or hunt for photography services in your area, search marketing makes it easier for them to find you.
There are two basic types of search marketing available today, SEO and PPC. Using them together can help you increase traffic and create new photography business. Here's how.
The Difference Between SEO and PPC
Consider what search engine optimization and pay-per-click advertising have in common: They both aim to draw traffic via search engines (Google, primarily). In some ways, they're two sides of the same coin.
SEO does this by focusing on organic search results — helping your website content gain greater authority so that it ranks higher in SERPs (search engine results pages).
PPC, on the other hand, involves paid campaigns for ads that appear on search results pages.
Advantages Of Each Type of Search Marketing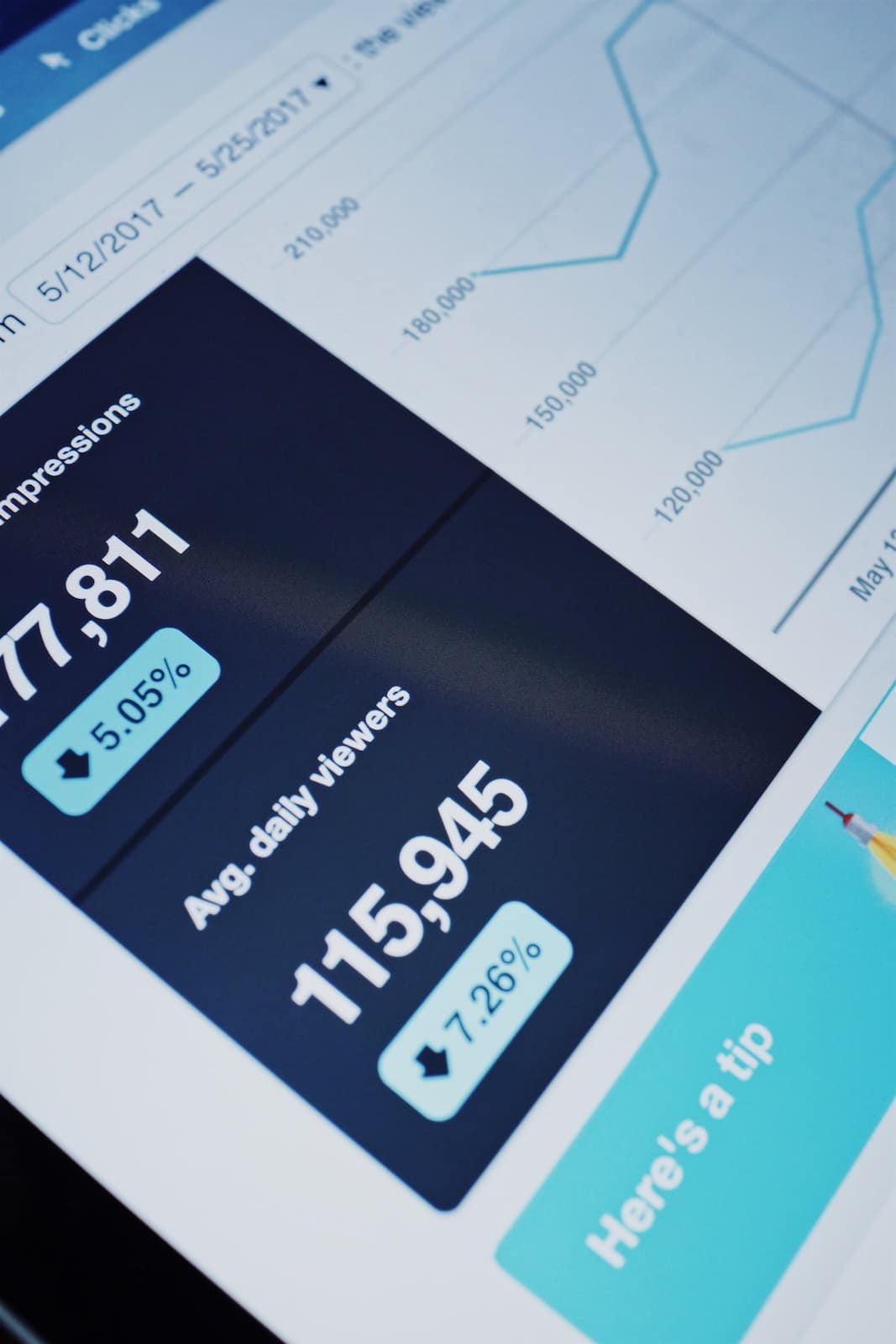 Both SEO and PPC offer distinct advantages, making both useful to photographers who want to capture a more significant percentage of search traffic.
Benefits of SEO: With SEO, you become a more credible, authoritative resource online because an objective search engine is ranking you higher. Visitors tend to see top organic search results as valuable, reliable and worth clicking. At the same time, though, SEO takes a great deal of time and effort as you build more and more keyword-optimized content, increase links from other sites to your site, etc. SEO is essential to optimize web pages for your day-in, day-out target services, such as portraits or wedding engagements.
Benefits of PPC: To fill in that waiting period while you're building authority, PPC is a great option. PPC is faster and not dependent on your site's authority. It allows you to get top visibility on Google immediately. You pay to get your site featured for relevant search terms, and prospects get exposed to your business. PPC is extremely useful for seasonal promotions, such as advertising 20 percent off graduation photos.
Why Use Both Together
For photographers who want to build a business online, it's a good idea to invest in both search-marketing strategies to enhance exposure. While you're running a structured content campaign and working to build links to your site, which takes time, you can also take advantage of PPC advertising to connect with prospects looking for you, right away.
Tips for Making the Most of Search Marketing for Photographers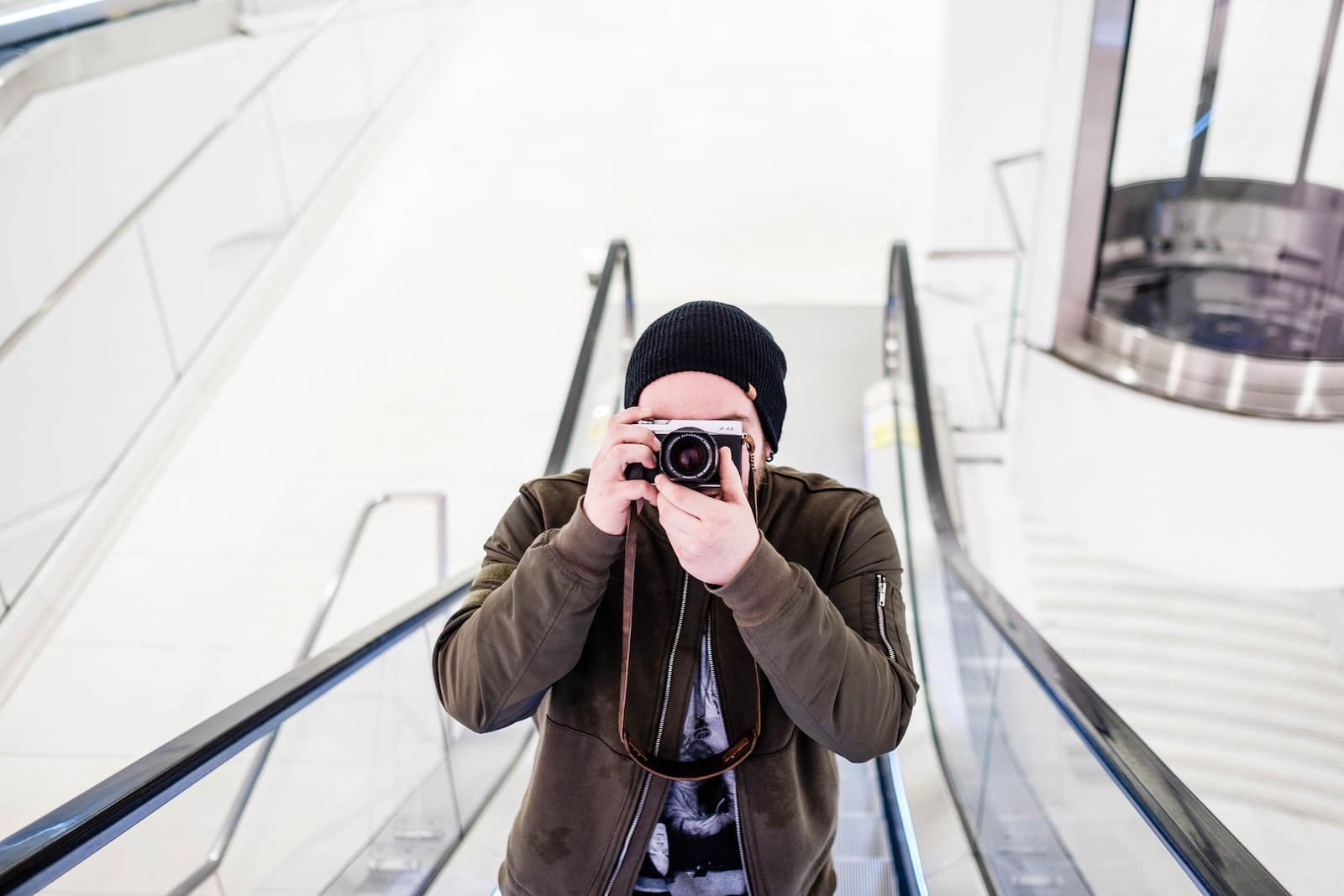 When you as a photographer are looking to increase traffic with search marketing, what do you need to keep in mind? How can you utilize SEO and PPC most efficiently? Here are key tips.
Test, test, test. When it comes to paid search, testing is everything. About every aspect of a PPC campaign can be tested. Usually, the most critical variables are the offer, the keywords you're targeting, and the content and design of the ad's landing page. A good PPC campaign manager will have a documented methodology for testing (and thereby continually improving) your campaign.
Budget impacts your results. As with any paid advertising, PPC will be limited by what you can afford to spend. Specific keywords, for example, will be too costly to target, so you may need to strategize about less competitive, more specific words or phrases on which to focus. On the SEO side, it will take many hours to create valuable backlinks, build out optimized content on your website, and execute the many other aspects of an SEO campaign. Unfortunately, spending too little is not much better than spending nothing at all. A reputable online marketing firm can give you a reasonably accurate estimate of how much you'll need to pay to get results. The answer varies for every photography business.
Paid plus organic search may equal better returns. When someone lands on a search results page and sees your photography business in a paid ad at the top of the page as well as in an organic result at the top of results, you increase credibility. Dual exposure communicates authority to your users and helps them trust you — another reason why combining PPC and SEO makes sense.
For the photographer looking for more website traffic and increased leads, search marketing is an absolute must today. The good news is, you don't have to start with a robust, established website to begin drawing traffic through search! By combining fast-results PPC with a long-term SEO campaign, you can make the most of search traffic and attract more prospects to your business.
-
Shanna Mallon is a contributing writer for Straight North, a leading Internet marketing agency in Chicago providing SEO, web development and other online marketing services. A freelance writer, Shanna has been creating online content professionally since 2007.