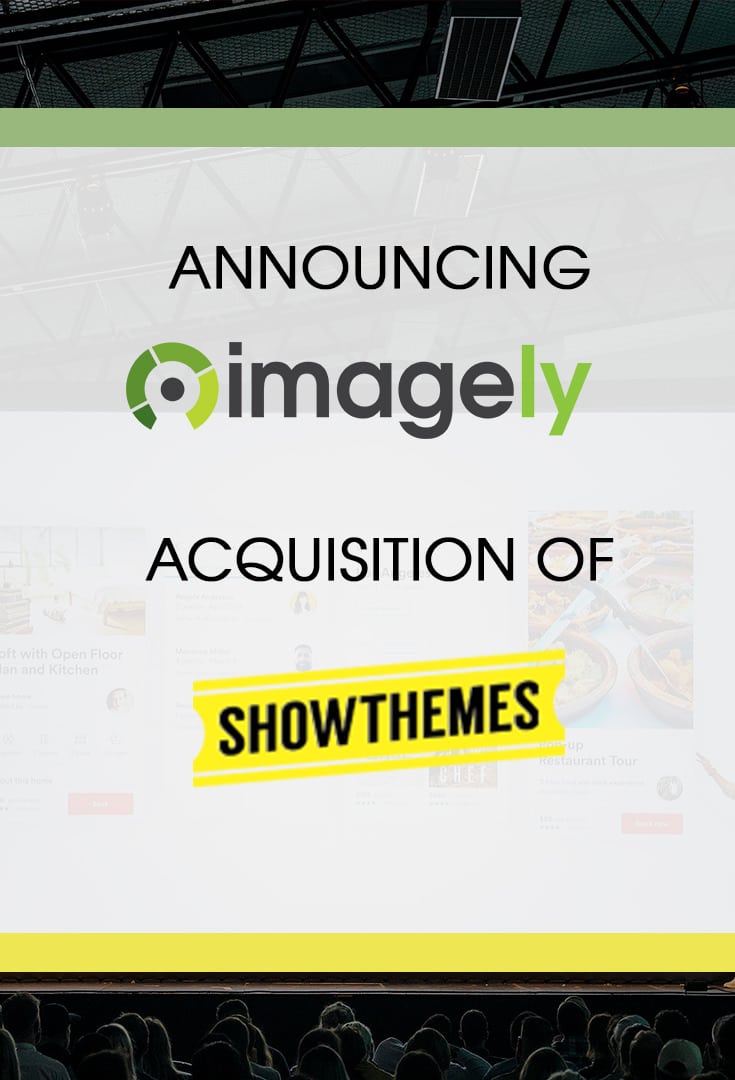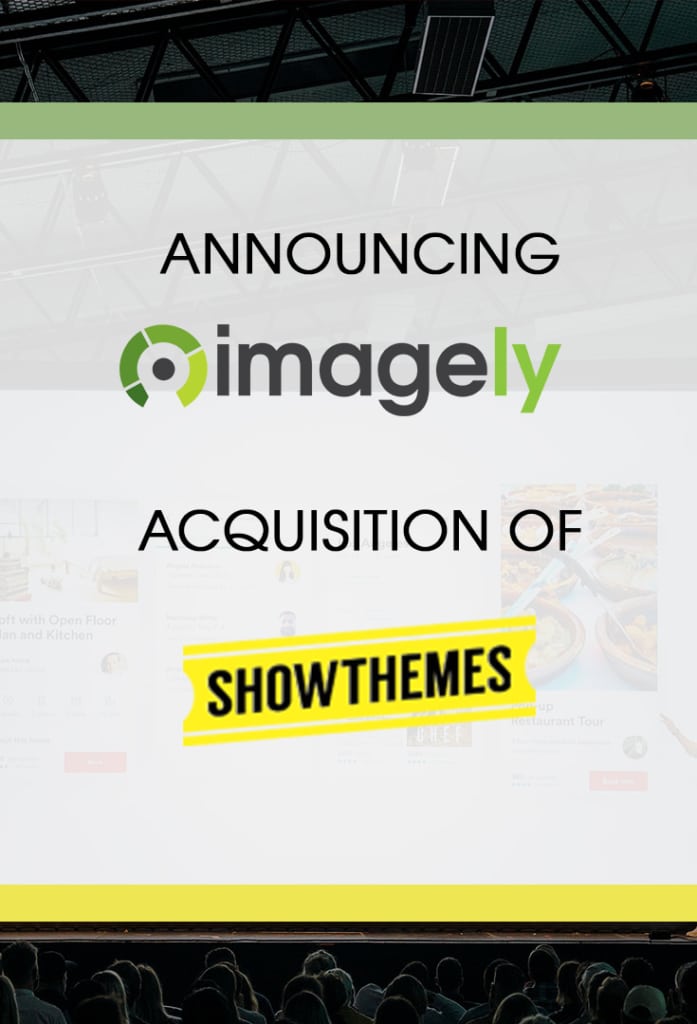 As CEO of Imagely, I'm excited to announce our acquisition this week of ShowThemes!
This is something we've been working on for months, and we're happy to bring it finally to completion.
Much like Imagely serves the photography space, ShowThemes has crafted a strong niche brand focused on event management and conferences. Like Imagely, the ShowThemes team knows its market intimately. They've been deeply engaged in their industry for years. That industry knowledge has been built into their WordPress themes, which serve that market better than any other themes in the WordPress ecosystem.
They've combined their industry knowledge with a gorgeous sense of design, and the result is a portfolio of truly beautifully WordPress themes. We believe the combination of beauty and deep market knowledge means ShowThemes will continue to be the leader in the event space for years to come.
OUR PLANS FOR SHOWTHEMES
As with any acquisition, our first priority will be to get to know the existing community and product line as deeply as possible. We'll put a strong focus on continuity of maintenance and support for the existing user base.
As part of this initial push, we just want to reassure all ShowThemes users that they should expect things to proceed as normal. Our intent is that you should barely notice the change. I'd also like to stress that all past purchases, licenses, and terms will be honored as they have been.
Beyond that, our longer-term plan is simple: keep doing what ShowThemes is already doing. They are already among the best in their space. We'll continue to provide outstanding support and updates for existing themes, as well as release periodic new themes that meet the same standards of beauty and industry knowledge.
REVISITING IMAGELY'S STRATEGY
Earlier this year, Imagely acquired TeslaThemes. In that announcement, I'd emphasized that our growth is focused on two areas.
First, our main focus will continue to be the organic development of our core product line for photographers, especially around Imagely and NextGEN Gallery. This includes a major redesign of NextGEN Gallery's backend interface and a new print lab fulfillment solution that will allow NextGEN Gallery (and the WordPress ecosystem in general) to compete with the big non-WordPress providers of gallery solutions like Smugmug, Zenfolio, ShootProof, and others.
Second, we've decided to leverage our expertise in WordPress to expand in other, less photography-specific areas. We are doing this primarily through acquisitions of other WordPress product companies. Our acquisition of TeslaThemes was our first step in this direction. Our acquisition of ShowThemes represents our second step in our acquisition-driven growth strategy.
In the coming years, we'll continue to build and acquire a range of other WordPress theme and plugin companies. If you have a solid WordPress product, with a great brand and stable revenue over around $200,000, and you are looking to exit, feel free to reach out to me directly to chat.
THANKS
We want to congratulate the ShowThemes team for their sale. It's always a major accomplishment to build a business that others are willing to acquire. I also want to thank them for their professionalism during the acquisition process.
We're looking forward to a great future with the ShowThemes community.