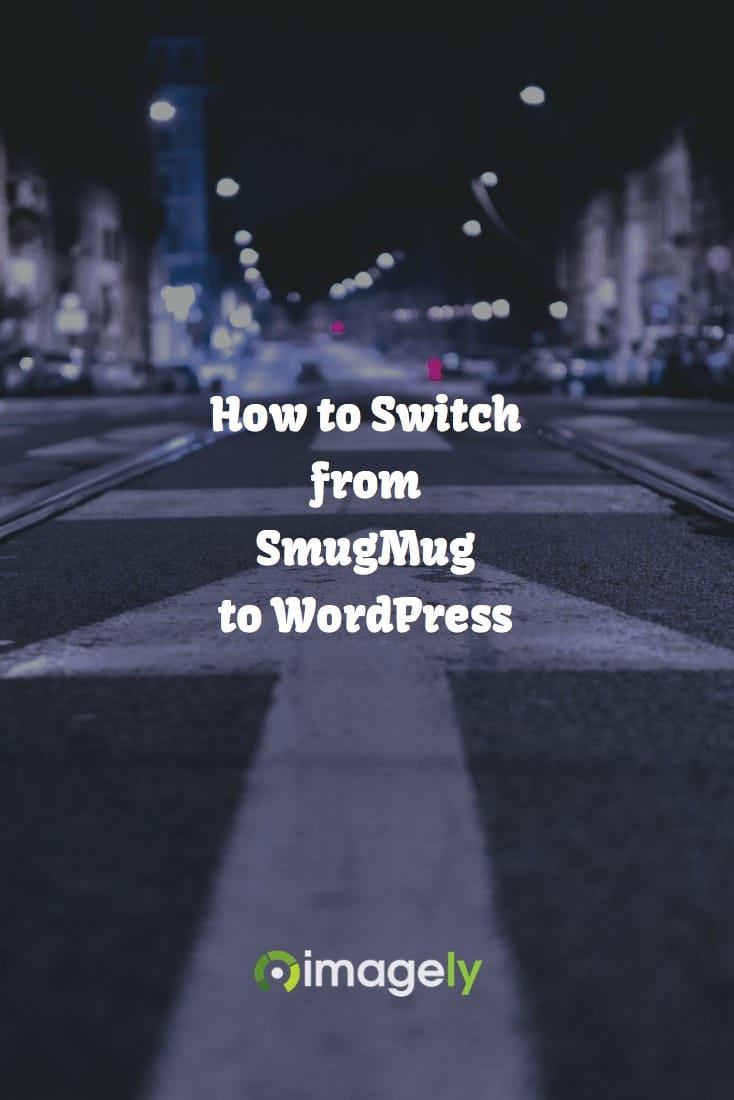 More and more we're seeing photographers have the desire to move from SmugMug to WordPress, and for many reasons.
Complete control over the user experience
Additional display styles for galleries
Lower fees and no commissions on sales
Consistent branding due to lack of multiple sites
There are probably more we're missing, but those are the most common reasons we see.
Switching galleries from SmugMug to WordPress is not an automated task, but thanks to NextGEN Gallery and NextGEN Pro the process has been made simpler than any other WordPress gallery plugin available.
The first step in the process is to set up the default settings you want for NextGEN Gallery and NextGEN Pro. We're not going to go over all of those in this article, however. So please be sure to read and watch the documentation and video tutorials.
Once you have set everything up on your site, the next step is to migrate your images from SmugMug to NextGEN Gallery.
Use Lightroom
This is where Adobe Lightroom comes in handy! If you have been using SmugMug for some time, then you're likely using their Lightroom plugin.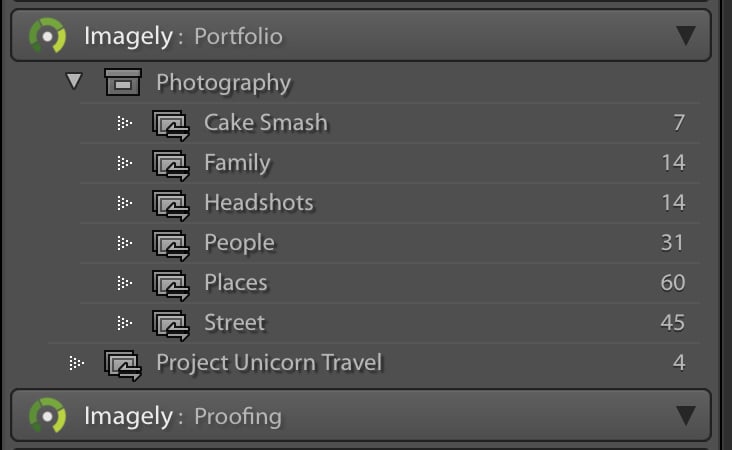 The beautiful thing about the plugin is that it's a publishing service system. Even better, so is our WordPress Lightroom Plugin.
That means you could create new Collections and Collection Sets within an Imagely Publishing Service which matches your SmugMug setup. From there you can click Publish and send all your galleries right to your WordPress website with little effort. Keep in mind that depending on your host upload speeds could vary. So we recommend letting Lightroom do it's thing while you go and grab a cup of coffee or tea.
NextGEN Gallery uses different lingo than Lightroom, so as a reminder, here are the language correlations:
Collections = Galleries
Collection Sets = Albums
Don't Use Lightroom
If you do not use Lightroom, then don't fret. SmugMug can download all of your photos. Yes, you can grab a ZIP of all your uploaded photos.
Then you can use our drag and drop uploader to upload all of your photos to your beautiful WordPress website. Like Lightroom, depending on your server you might have to wait for a little for all the photos to upload. It's ok; they will finish. Enjoy that coffee or tea while NextGEN Gallery works its magic.
Need Help?
We do not offer migration services. However, there are two options to get help which we want to recommend. The first is to contact our support team. If you're having trouble uploading your photos or using the Lightroom plugin, then we're here to help!
But if you want someone to handle the migration of galleries for you, then we recommend contacting our buddy, Brandon Hopper. He offers many services for photographers and his time blocks are affordable for most.