The Imagely team is proud to announce award-winning, humanitarian photojournalist Dmitri Beliakov as the 2016 Imagely Fund Fellow. Dmitri has spent more than two years working to bring a human face to the ongoing war in the Donbass region.
Entering the next phase of this complicated project, Dmitri is now documenting three groups: Pro-Russian rebels, frustrated by the undelivered promises of Putin, who led them to believe in a future of close ties to the Russian world; workers and other civilians living on both sides of the cease-fire line, collectively punished by Kiev, which has imposed an economic embargo; and those Ukrainian fighters from the local volunteer battalions, a mix of moderate supporters of a Western-leaning Ukraine, as well as Ukrainian extremists.
"Wars are rarely fought for the interests of ordinary people, and the residents on both sides of the war in the Donbas know this too well," Dmitri says. "The lives of Donbas residents are becoming more difficult with each passing month."
"A Ukrainian friend once told me, 'There is a feeling that time has been put on pause in this place, and no one cares.' I applied for the Imagely Fund Grant to give them voice," Dmitri says.
Dmitri's project was selected from a competitive field of roughly 400 entrants.
Second Place goes to the environmental documentary photography team Jaymi Heimbuch, Morgan Heim, and Karine Aigner for their project The Natural History of the Urban Coyote (now the Urban Coyote Initiative). A multi-disciplinary, collaborative effort, the project aims to document the complexities of urban coyotes, the communities where they thrive, and the humans who live among them. The evolved Urban Coyote Initiative now also works alongside researchers, urban planners and communities to increase public safety, advance biodiversity and increase awareness of these urban fringe dwellers.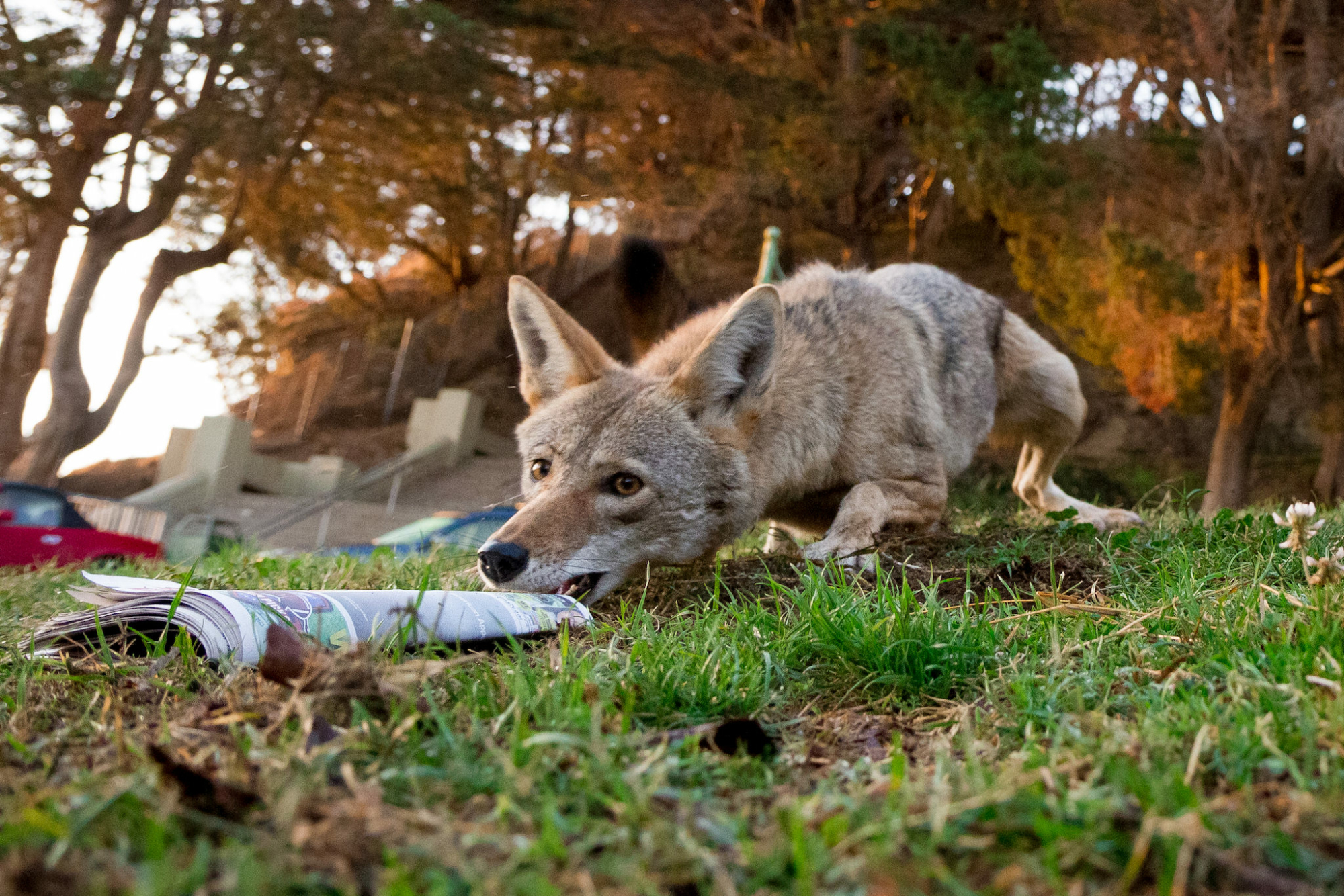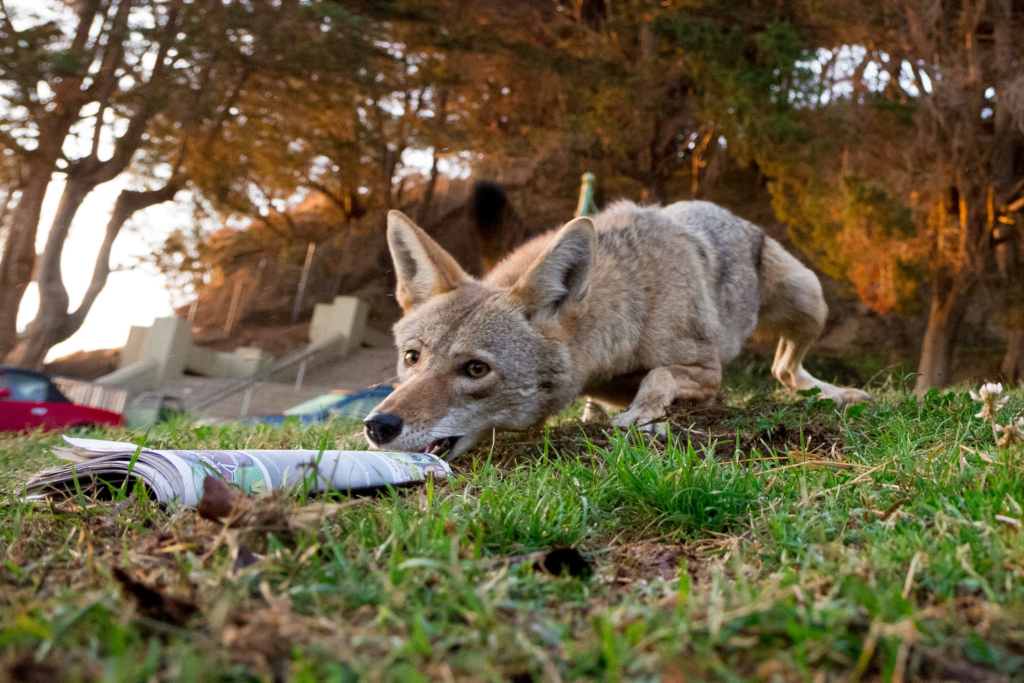 Third Place goes to Nikon Ambassador and National Geographic photojournalist Ami Vitale for her project It Takes a Village to Raise a Rhino. Vitale's images artfully capture the collaborative effort of three rival ethnic groups, the Samburu, Borana, and Rendille to develop innovative conservation initiatives in northern Kenya. Thanks to the tireless community efforts, including peace talks with neighbors, strict grazing management, expanded habitat for the critically endangered black rhino and anti-poaching efforts, Sera Community Conservancy is now home to its small herd (reestablished from existing herds in nearby national parks). Vitale is also working to document and support the local conservationists in their ongoing work. To that end, she is developing art installations for local, northern Kenyan schools to educate and inspire others about this important work, which will hopefully serve as a model of conservation.
Honorable Mentions for the 2016 Imagely Fund competition include:
Judged by a prestigious panel of some of the world's best-known environmental, humanitarian, and cultural photographers, the 2016 Imagely Fund jurors included:
Thank you, judges, for generously offering your time and expertise to this project. Your continued involvement and your commitment to giving back to the photography community through this effort makes this grant possible.
Formerly known as the Photocrati Fund, the 2016 Imagely Fund grant cycle represents the 5th offering of our fellowship – that's $25,000 towards amazing environmental and humanitarian projects so far!
As always, the Imagely team was humbled by the incredible talent of the applicants and by the impactful projects submitted for the 2016 Fund. To all of the applicants, thank you for sharing your work. It truly is an honor to review your projects and to be reminded of the passion that so many of you have for achieving positive change in this world.