Are you a photographer? Do you want to sell your photos online and make money? Well, it's a very simple process.
You can sell your photos on third-party websites like Shutterstock, Adobe Stock, etc. or make your photography website.
However, we always recommend creating a photography website as it's much easier and most importantly you will have full control over your images.
If you are going to make a photography website for your business or whatever the reason is, you need to avoid a few common mistakes that most beginners usually make.
In this article, we will share 10 mistakes to avoid when building a photography website.
Don't have a photography website yet? Read our guide on how to create a WordPress Photography Blog!
Most Common Mistakes to Avoid When Building a Photography Website
Making mistakes is natural. We make mistakes and learn from them. But, it's much better if we learn from other people's mistakes. This way you will know what works and what doesn't, especially in the business field.
Now, let's take a look at those common mistakes that most of the newbie photographers make when building a website. We will also share how to avoid them.
Choosing the Right Domain Name
Before building a website, you need to choose a domain that suits your business. Let's say you are going to build a photography website, so you need to choose a domain that highlights your business. For example, the domain "davidphotography.com" clearly says that the website is about photography.
With a domain, you also need to choose the perfect extension. A domain extension is a part that comes after the dot sign.
There are over hundreds of domain extensions available on the internet. Among them, .com, .org, .net are the most popular.
.com - .com domain is used for commercial businesses. For example, Microsoft.com.
.org – .org stands for organization. It's mostly used by non-profit organizations.
.net – The .net domain is for those who provide "network" related services such as the internet, cable tv.
As photography is a profitable website, we recommend you to go with the .com domain.
If you don't know which domain you should choose, read the article on the difference between .com vs .net domain extensions.
Choose the Right Platform for Your Website
Nowadays, building a photography website is very easy. You can easily create a photography website with WordPress.
But why WordPress?
WordPress is the most popular content management system (CMS). You can create any kind of website in minutes.
Unlike other platforms, you will have full control over your site and you can do whatever you want when you are using WordPress.
Slow Load Times
Customers are so impatient. They want instant results or any information they are seeking.
That's why website speed is so important. If your website doesn't load under 3 seconds, then you lose your traffic as well as revenue.
Most importantly, a photography website loads lots of images, so it needs more server resources. Having a good hosting provider can speed up your WordPress site.
Not Using a Good Template
Choosing the right template or theme for your photography website is very crucial because, when a visitor visits your website, the first thing he/ she notices is the website design.
But, when it comes to a photography website, you should not compromise the design.
Before choosing a template, you need to check whether the theme provider provides regular updates and excellent customer support. You also need to check whether the theme loads quickly on all devices, responsive, SEO-optimized, and most importantly comes with premium features.
Luckily, you can find stunning photography themes on Imagely. Their themes are modern, clean, and loads quickly. Check out beautiful WordPress photography themes.
Not using the Right Plugins
Most of the time beginners don't know which plugins they should use. For example, a gallery plugin is a must-have for all kinds of photography websites.
Most of the gallery plugins lack features and are very complex to set up. But, here at NextGEN, it only takes 30 seconds to set up the plugin.
NextGEN gallery comes with a both free and paid version. The free version has a limited feature, but the premium version plugin comes with more powerful features such as,
Pro Thumbnail Gallery
Pro Slideshow Gallery
Pro Film Gallery
Pro Blog style Gallery
Pro-Grid Album
Pro List Album
Hover Captions
Image Protection
Full-Screen Lightbox
Payment Gateway
And many more….
Check out NextGEN Gallery plugin's features.
Read, 5 plugins every photography website should have
Not Using Social Media Buttons
Social share buttons help you to boost your engagement on different social platforms. If you have share buttons on your website, site visitors can use them to advise your images on their social media accounts of selection, assisting you to get even more exposure.
We suggest you make accounts on all the preferred social platforms and include their buttons on your website. This will certainly aid your visitors' link as well as involve you.
Installing social share buttons on the WordPress site is extremely easy. All you have to install the Scriptless Social Sharing. Once activated, you can set the social share buttons' location.


Not Using Image Theft Protection
Image stealing is very common nowadays. Someone searches for an image on Google, then he/ she uses the image without any permission or giving credit.
It's even easier to download an image by just right-clicking.
So, how can you protect your images on WordPress?
Well, it's very simple with the NextGEN gallery plugin. It enables you to add watermarks to your pictures. You can also disable the right-click function so that
no one can steal your images.
After installing the NextGEN gallery plugin, go to Gallery > Other Options and turn on image protection.
Having Low-quality Visuals
When it comes to photography websites, high-quality visuals and images are very important. Because low-quality visuals usually keep your visitors away.
But many people believe that high-quality images often make a website slow.
That's not true.
You can use high-quality images. You just need to resize and optimize before uploading them on your site. By properly optimizing them, you can reduce the image size and image quality remains the same.
Imagify is a great image optimization plugin for WordPress.
You can use Imagify for free, but able to optimize 250 images every month. If you want to optimize more images, you can upgrade to the premium version.
Imagify optimizes all your images without losing the actual quality and speed up WordPress site.
Read, The ultimate image optimization plugin comparison for photographers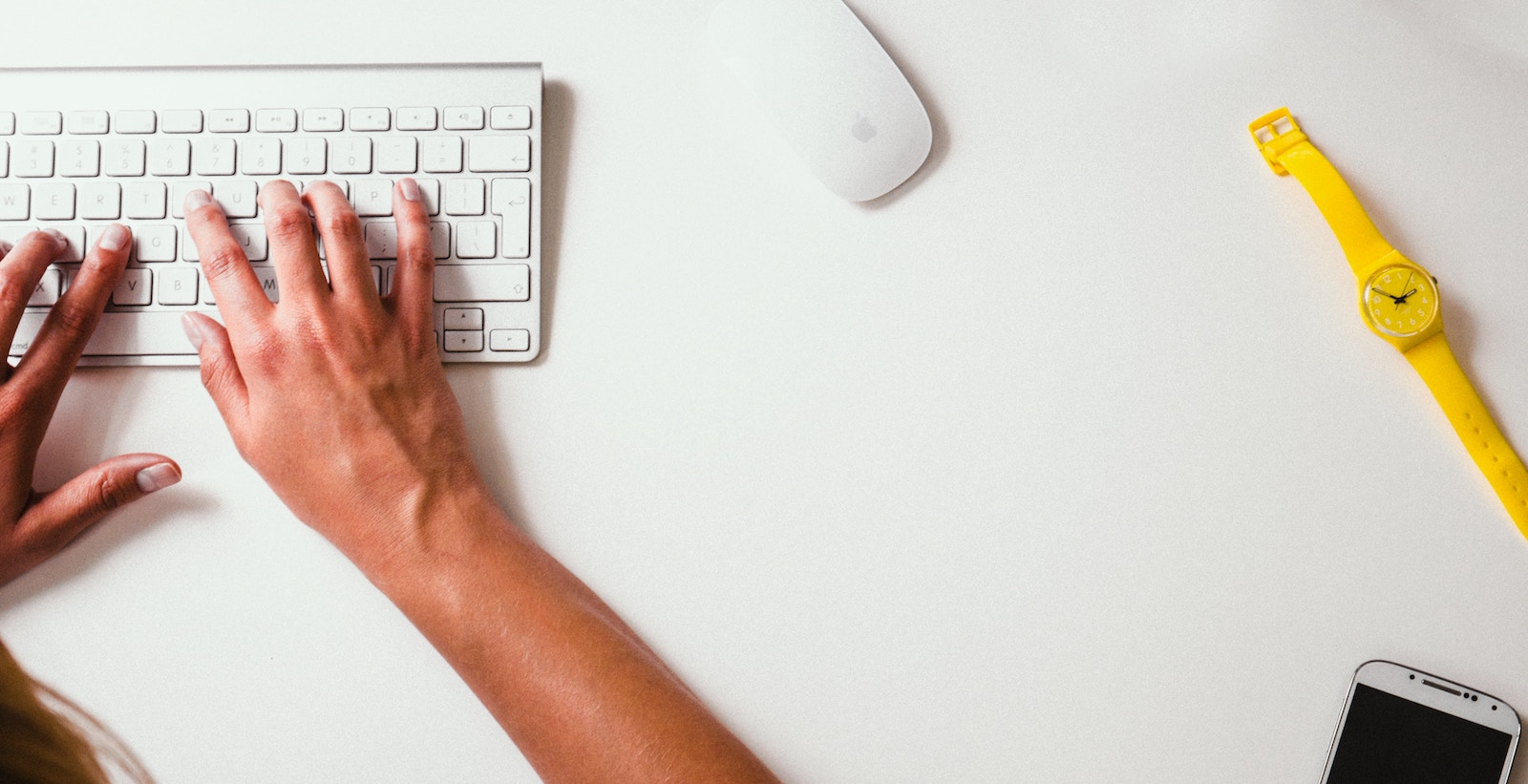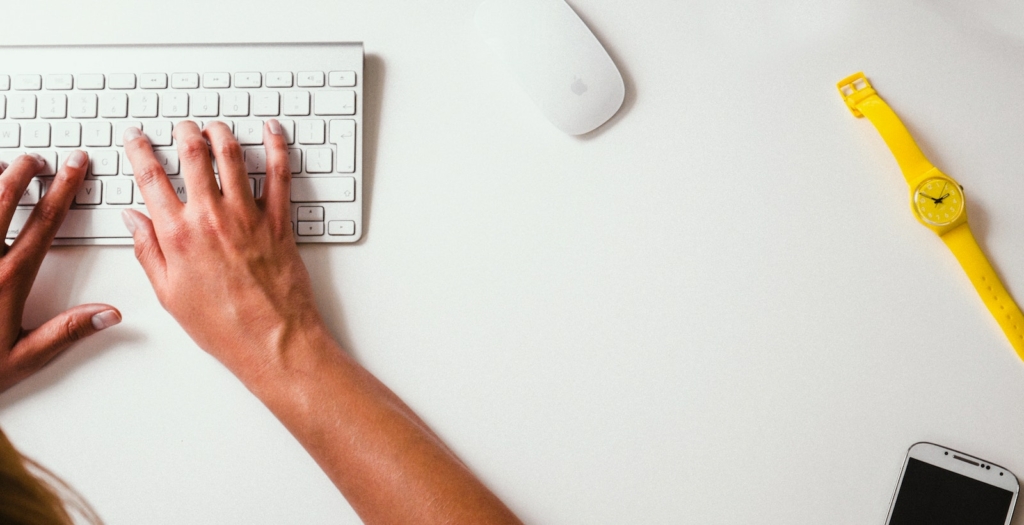 No Contact Page
Contact us page is very crucial if you sell any product or service online. If users find something wrong with your product or service, they would like to contact you.
You see most of the successful businesses have their contact us page.
Besides, if you have a contact us page, then it will be easier for companies to contact you for partnership or any promotion, or they want to advertise on your website.
Creating a contact us page is very easy. You can easily create a contact us form using Gravity Forms.
No About Us Page
When building a photography site, an about us page is a must-have. People usually check a company's about us page to make sure that the company is real. It's their identity. It could be a business or an individual.
From there, you can share the tale of your brand with your audience to make them get in touch with you. An excellent page must be direct and humanize with your brand as well as provide context as well as suggesting it.
Conclusion
As a beginner, you may not know what are the important things that are required when building a photography website. For example, a WordPress gallery plugin, useful plugins for your photography website, a good template, a good platform, and many more.
In this article, we have shared 10 mistakes that you need to avoid when building a photography website. We hope this article was helpful to you. If you have a question or suggestion regarding this article, leave a comment below. We would love to help!
---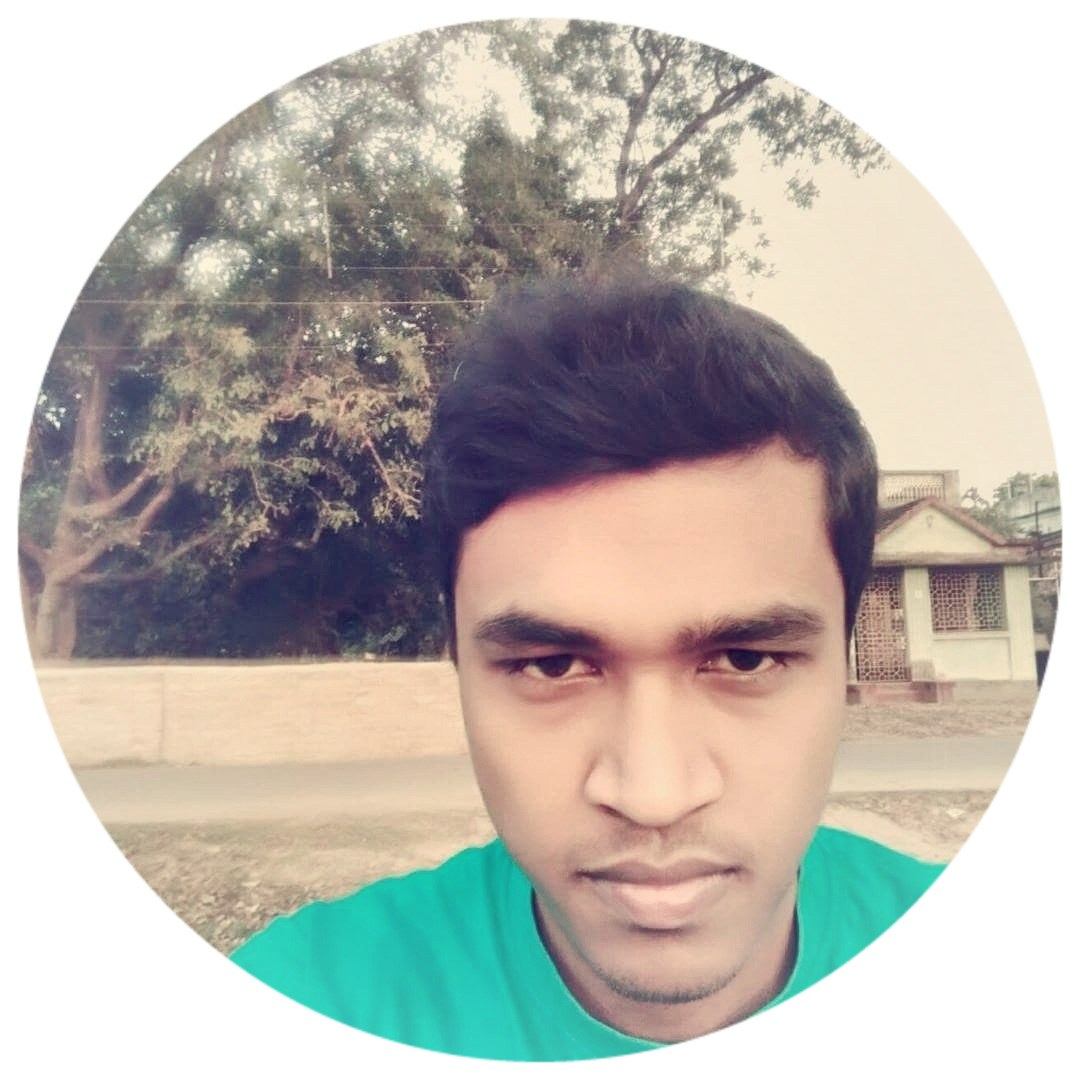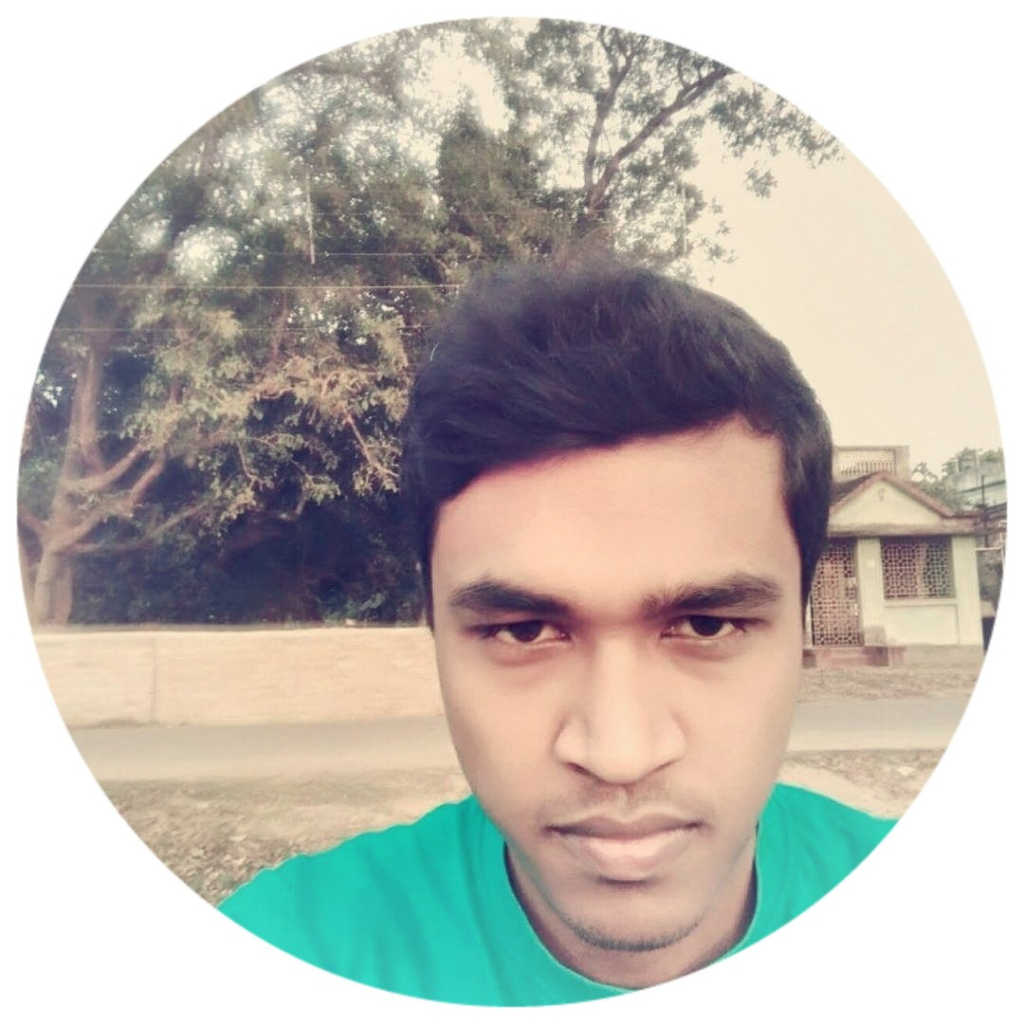 Jyoti Ray is the founder of WPMyWeb. He writes about Blogging, WordPress tutorials, Hosting, Affiliate marketing, etc.