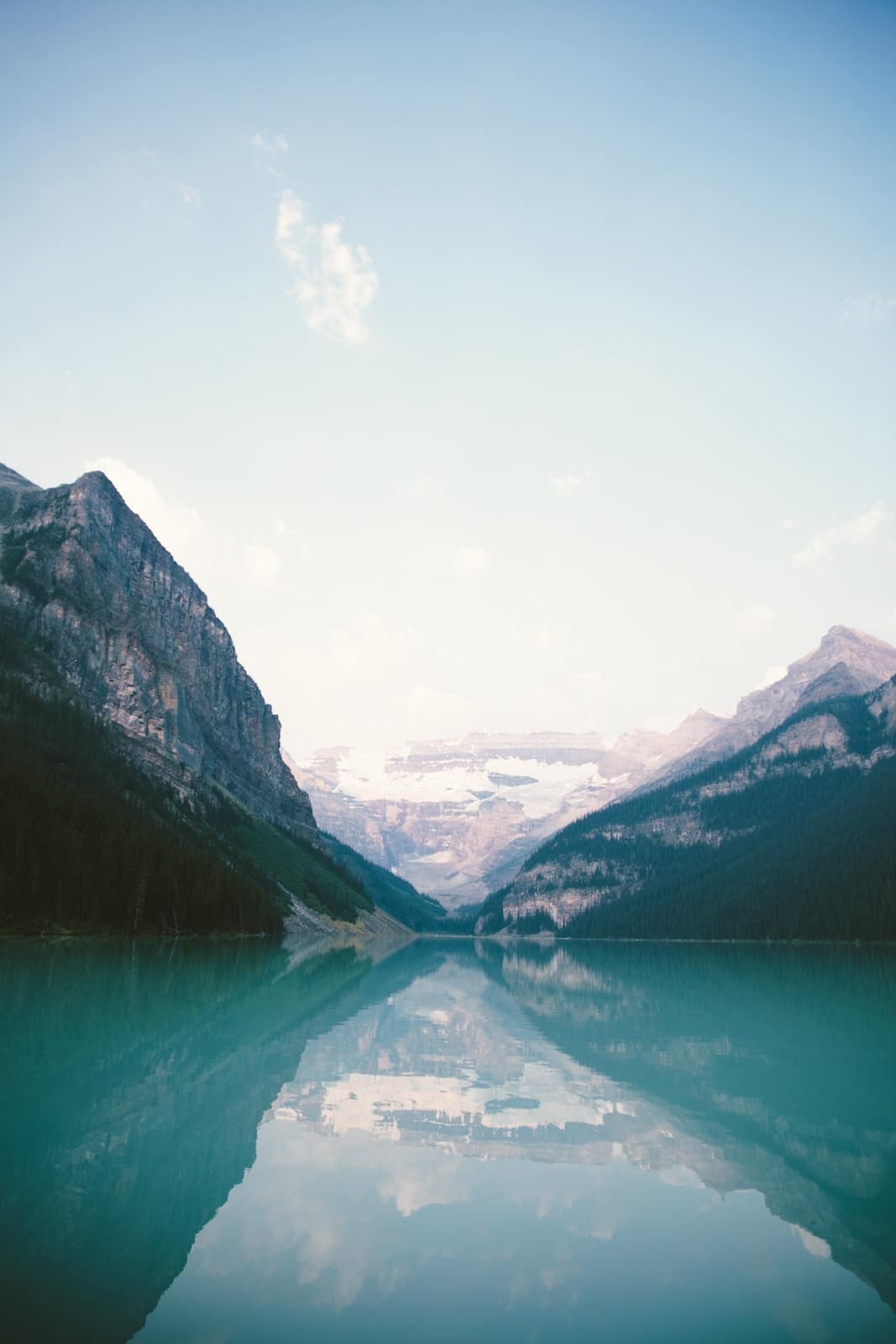 As a landscape photographer, your portfolio is an extremely important part of your strategy to make sales.
Landscape photographers don't just make money from selling prints. Many times it's by traveling and making photographs for clients. Mant of the images winds up being used in client marketing materials.
For this reason, we believe photographers should be adding some very important items to their portfolio pages.
Gallery
First and foremost is a gallery of your absolute best landscape photographs. Use a gallery plugin to display your photographs in a beautiful mosaic grid which looks great on mobile and desktop. Include large thumbnails and a beautiful responsive lightbox which also works great on mobile and desktop.
Testimonials
Next is a series of testimonials from clients. If you are serving major corporations then be sure to include their logo. Another great tool would be an embedded social post from Facebook and Twitter. WordPress includes oEmbed for both, so embedding a post is as easy as pasting the URL into the post. See an example here.
Social Follow Count w/ Profile Links
For landscape photographers, businesses hiring you will definitely want to see how many social followers you have. You don't have to be exact, but an overall count could potentially be impressive enough to hire you (on top of your work).
Be sure to include a breakdown as well, where each individual social image/icon links to your social profile.
Contact Information
Last, and definitely not least is contact information. Address with a map, if possible, a contact form also displaying a working email address, and even a phone number. Each of these things is important as some people and businesses prefer specific contact methods.
Your Turn
Do you include anything different on your landscape photography portfolio page? Comment and share.