Main Content
Complete Websites for Photographers
Get a WordPress website in minutes.
Blogging, galleries, proofing, and ecommerce, all-in-one.
Includes all Imagely themes and plugins.
Site Designs & FeaturesPlans & Pricing
Try it completely free for 30 days.
Beautiful Designs Included
All Imagely theme designs are included on every site.
Or upload any other WordPress theme you like.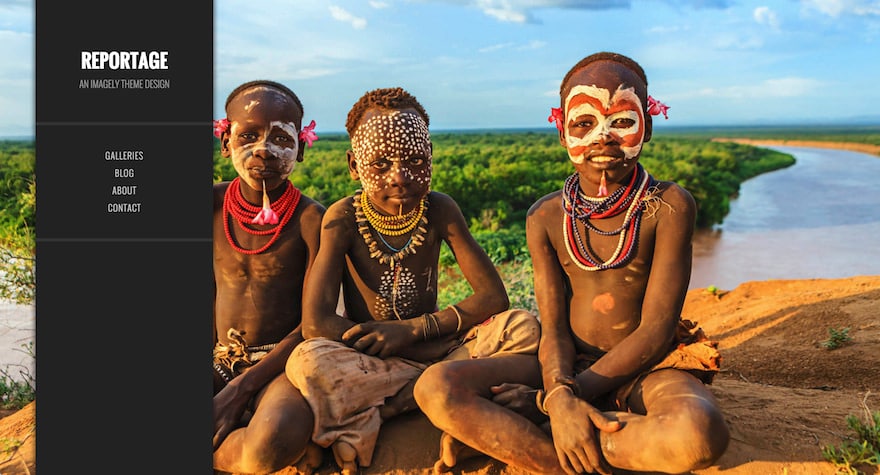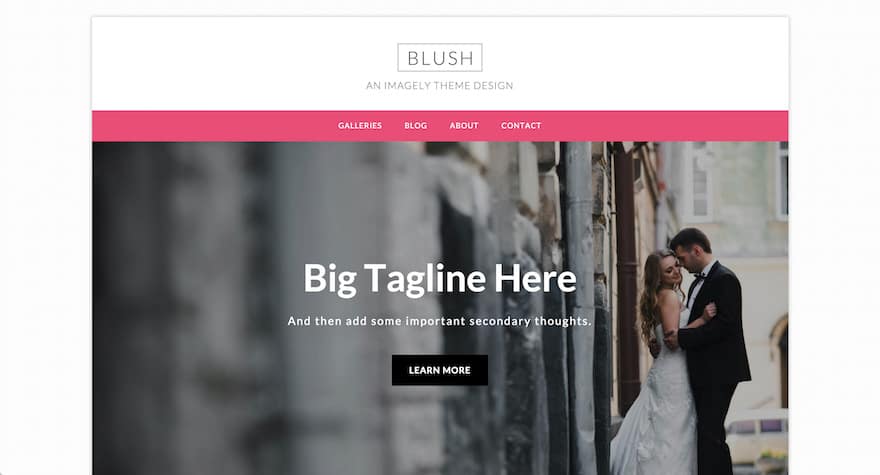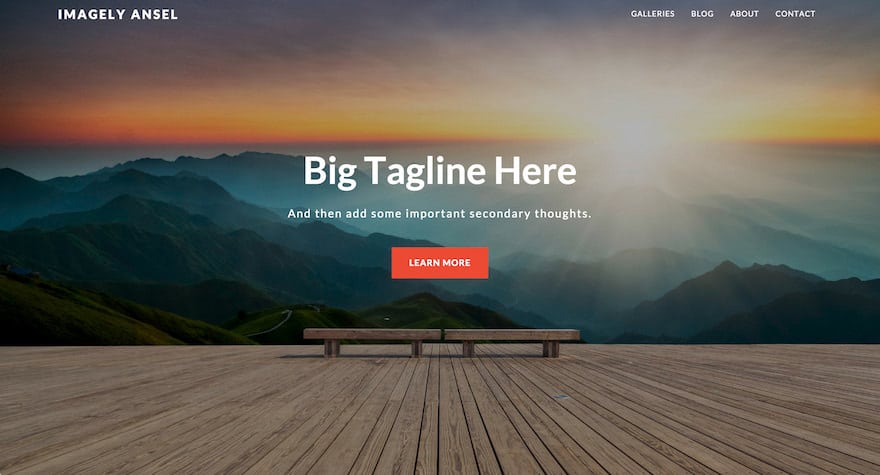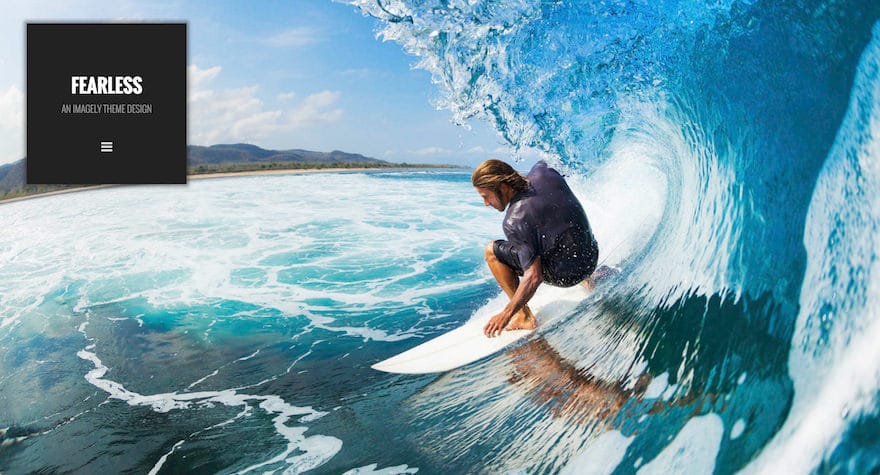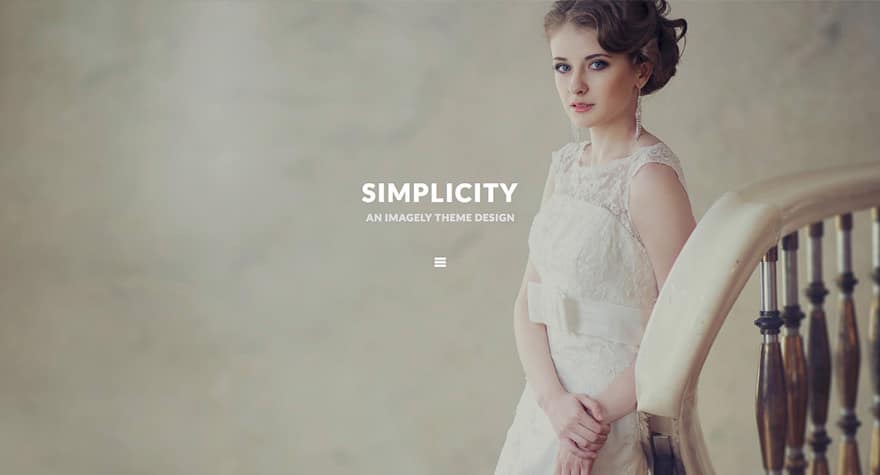 What Else is Included?
Hulk-Proof Hosting
World class and WordPress-optimized hosting on Amazon.
Multiple Websites
Run multiple websites from each account (between 2 and 10).
Security, Backups, Updates
Insane security, nightly backups, automated WordPress updates.
Unlimited Galleries
Full-featured gallery management and responsive gallery displays.
Blogging
Integrate galleries, proofing, and blogging on a single, seamless website.
Client Proofing
Provide proofing galleries to clients, with password protection.
Ecommerce & Near Zero Fees
Sell prints and digital downloads. No fees but merchant processing.
AWESOME SEO
WordPress beats all other platforms for SEO visibility and performance.
Free Site Migration
We'll move your WordPress site for you, for free. Go enjoy a coffee.
Upgradable Storage
Never run out of space. Every plan can be upgraded anytime.
Free SSL Certificates
We integrated with Let's Encrypt to provide free SSL certificates.
WordPress Expert Support
Around the around the clock support from WordPress experts.
The Love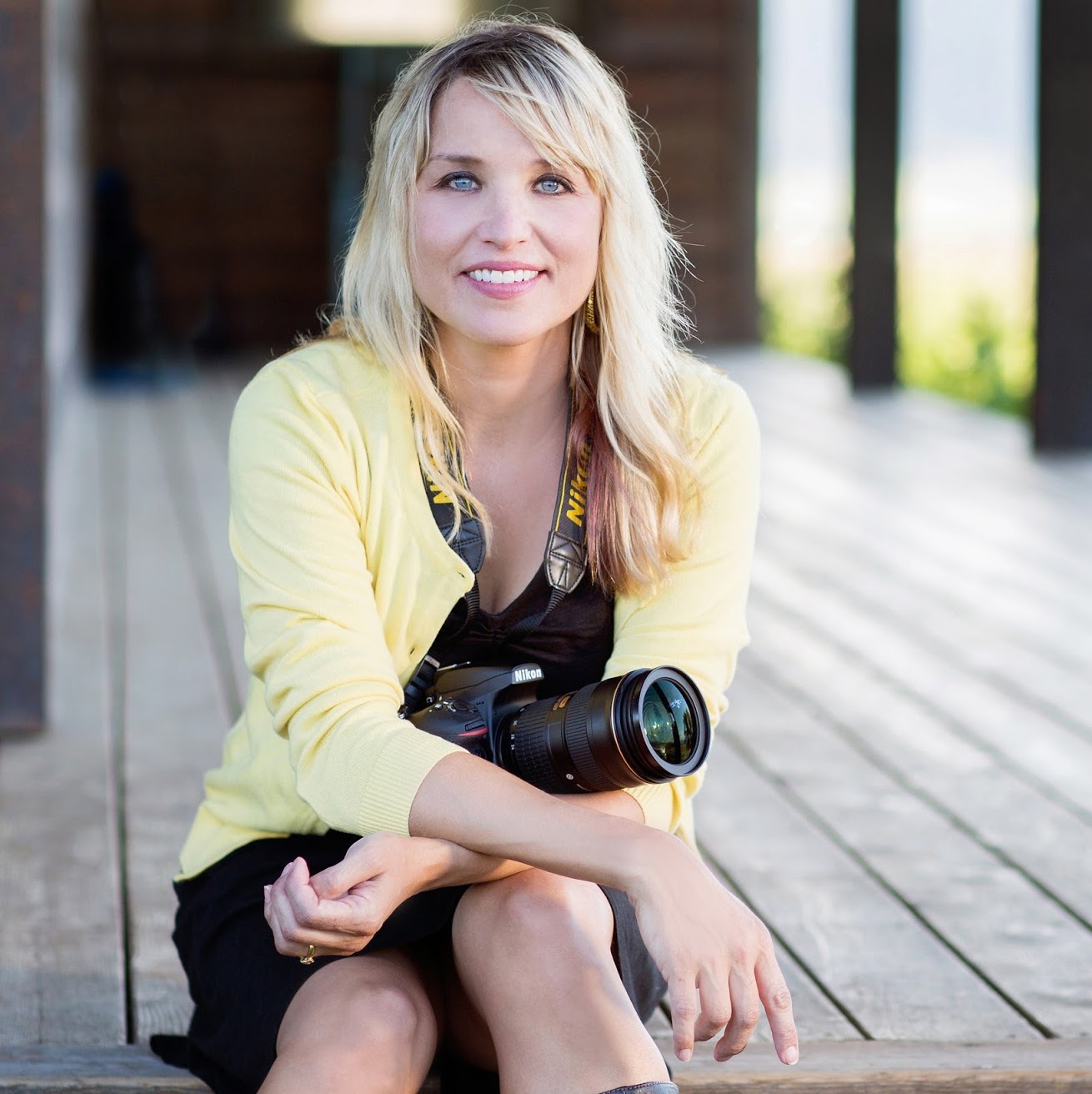 "Imagely has created the perfect combination for photographers: a gorgeous, customizable turnkey template that is simple for non-coders to set up and manage AND immediately offers the entire WordPress advantage - not to mention dependable hosting, too! It's a fantastic combination and a huge time saver for photographers looking to create striking-looking websites that also support smart business growth right out of the gate."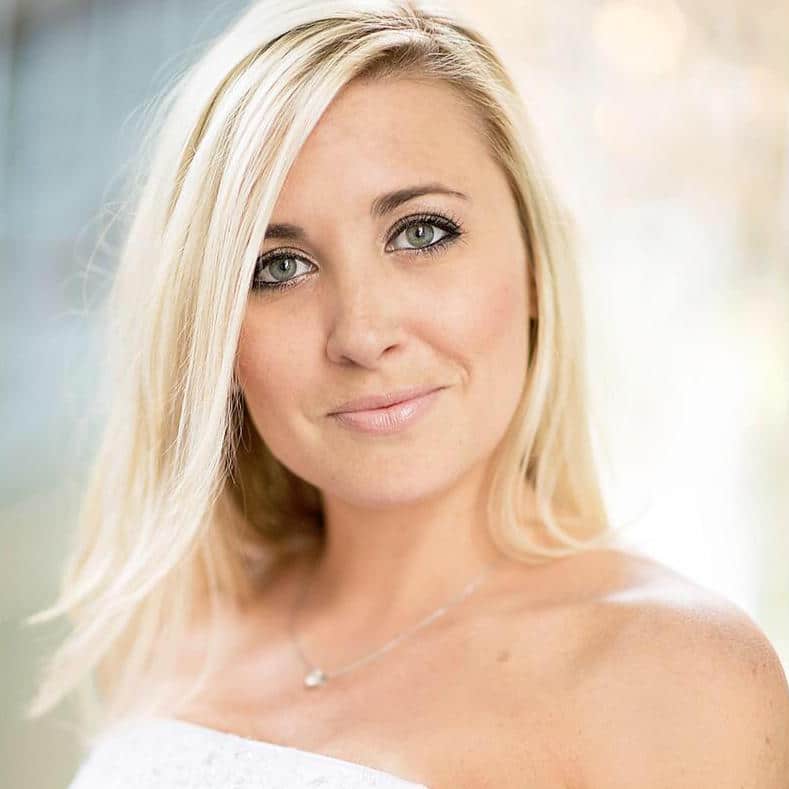 Stacie Jensen (Colorvale Actions)
"Within hours I had a link to test out my site on their servers, to make sure everything came over nicely (it did) and was scheduled for final transfer.  Finally, a hosting company that was there FOR ME!  I felt like I had my own team, that I was in the best hands, and that my company meant something to them."
Plans & Pricing
Included in All Plans:
All Imagely Themes | All Imagely Plugins | Ecommerce | Proofing | Free Site Migration
Unlimited Galleries | Amazon Infrastructure | 99.9% Uptime | Nightly Backups | Around the Clock Support
2 Sites

25GB Storage
Upgrade to 1TB
25,000 Visitors
100GB Bandwidth
All Imagely Themes
All Imagely Plugins
Launch My Website!
30 day free trial on all plans!
5 Sites

25GB Storage
Upgrade to 1TB
125,000 Visitors
400GB Bandwidth
All Imagely Themes
All Imagely Plugins
Launch My Website!
30 day free trial on all plans!
10 Sites

50GB Storage
Upgrade to 1TB
250,000 Visitors
750GB Bandwidth
All Imagely Themes
All Imagely Plugins
Launch My Website!
30 day free trial on all plans!
Frequently Asked Questions
How does your pricing compare?
How does our pricing compare to other Managed WordPress Hosts? We'll just link you to their plan pages:
WPEngine
|
FlyWheel
|
Pagely
.
Q: What is managed hosting?
A: When we say managed, we mean we manage all the things that make hosting difficult, like server security, automated WordPress core updates, 24/7 network monitoring and DDoS mitigation. What is left is an easy to use, fast, secure hosting platform to host your WordPress website on.
Q: What if I need an SSL certificate for my website?
A: We provide different SSL certificates to meet your needs. Our friendly support staff can help you setup an SSL certificate for your website usually in under a day.
Q: Do you offer backups?
A: We create daily disaster recovery backups in case the unthinkable happens. We keep up to 30 days of backups and if you need to restore your website because of a catastrophic event, just reach out to our Support team and we'll restore your site from the most recent backup we have. Clients are always advised to make a personal backup before making edits to their website.
Q: Does Imagely hosting come with an email solution?
A: We do not provide email, however we can recommend Google Apps or similar cloud-based email solutions for your hosting domain. Our support team is always happy to help you configure your email DNS records for whichever email service provider you select.
Q: How do I upgrade or add more storage?
A: From inside your Imagely hosting control panel, you can open a support ticket and our team will be happy to upgrade or downgrade your plan as needed. You can also purchase additional website storage from right inside your hosting control panel.
Q: Do you offer SFTP access?
A: Yes, you can access your unique SFTP username and password from insider your Imagely control panel.
Q: Do I need to purchase Genesis separately?
A: We pre-install Genesis as a courtesy for our hosting customers.
What about sites that offer unlimited storage?
Low price competitors do a range of things to make the numbers work: lower quality infrastructure and support, single-site plans, selling add-ons, or taking sales commissions. And most customers use just a fraction of their storage anyways. At Imagely, we set generous limits with transparency and provide world-class infrastructure, multiple websites, support from WordPress experts, and near-zero sales commissions.

Q: Is this "cloud hosting"?
A: Yes! Our hosting platform runs entirely on Amazon's Web Services platform, which is the premium cloud architecture available today. Using Amazon's platform your website is highly-redundant, self-healing, and fully scalable to meet the most demanding of website needs.

Q: Do you provide any built-in caching?
A: Yes, the Imagely hosting platform utilizes caching at several different layers to improve the speed and responsiveness of your website for your visitors. You can also install plugins like WP Rocket Cache or WP Super Cache for additional layers of caching.

Q: Do you offer a money-back guarantee?
A: Yes! We know you're going to love Imagely hosting, however, if for any reason you decide to cancel your account within 30 days of signing up, we'll refund any hosting fees you've paid without making you jump through any hoops.

Q: Can I register a domain with you?
A: Yes, when ordering Imagely hosting you can choose to use a domain you already own and have registered with someone else or choose to register a new domain name with us when setting up your hosting account.

Q: Do you offer a CDN?
A: We do not currently offer a CDN, however, we are currently working on building in a CDN feature in the next several months.

Q: How are WordPress core updates handled?
A: When a new WordPress core update becomes available, our team runs a series of tests to make sure that upgrading WordPress won't break your website, after everything looks good we will automatically upgrade your WordPress installation - no more having to remember to login to upgrade WordPress!