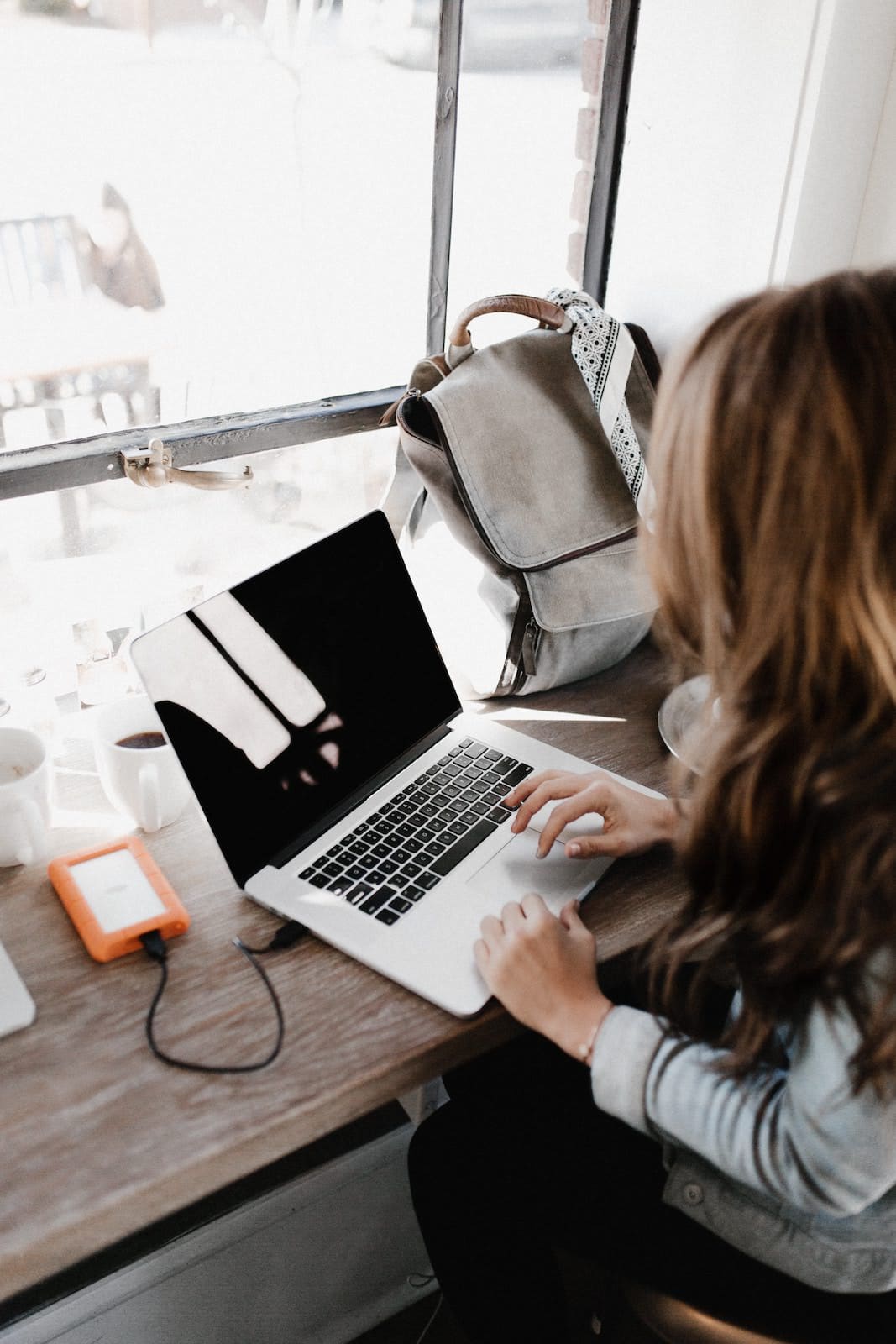 As photographers, we are always looking for ways to improve our workflows.
Workflows come in many shapes and sizes. For example:
Sales workflow
Session workflow
WordPress workflow
Today we want to talk briefly about product delivery workflows. More specifically, delivering final images to clients.
When we look at product delivery we think of two types; physical and digital.
Physical Product Delivery
Physical product delivery is usually a print, an album or a USB drive filled with client photos. Typically photographers will custom brand the products with beautiful packaging. Companies like PhotoFlashDrive and DesignAglow are known for producing quality packaging.
Digital Product Delivery
Digital product delivery also has multiple methods. The first method is using a cloud service like Dropbox or Google Drive to deliver image files to clients.
To do this you would create a folder called Clients, or Client Delivery. Then a subfolder with the client's name on it. Then from Lightroom, you would export the final products to the folder you just created. From there, you would grab a share link from the platform and email it to your client.
The other method is using a WordPress plugin, like NextGEN Pro, and even Imagely's Lightroom plugin if you want to publish directly from your editing workflow.
Once you've uploaded your client's images, you can add a pricelist to it. Include digital downloads with your contract required sizes, and either make the sizes free or paid depending on your needs.
Now that your gallery has the associated pricelist, insert it on a page, and password protect it. Now you can email your client the URL to preview the gallery and download whatever images they would like.
Going with this method means that if your client shares the link to your site, you potentially have new leads for additional business.