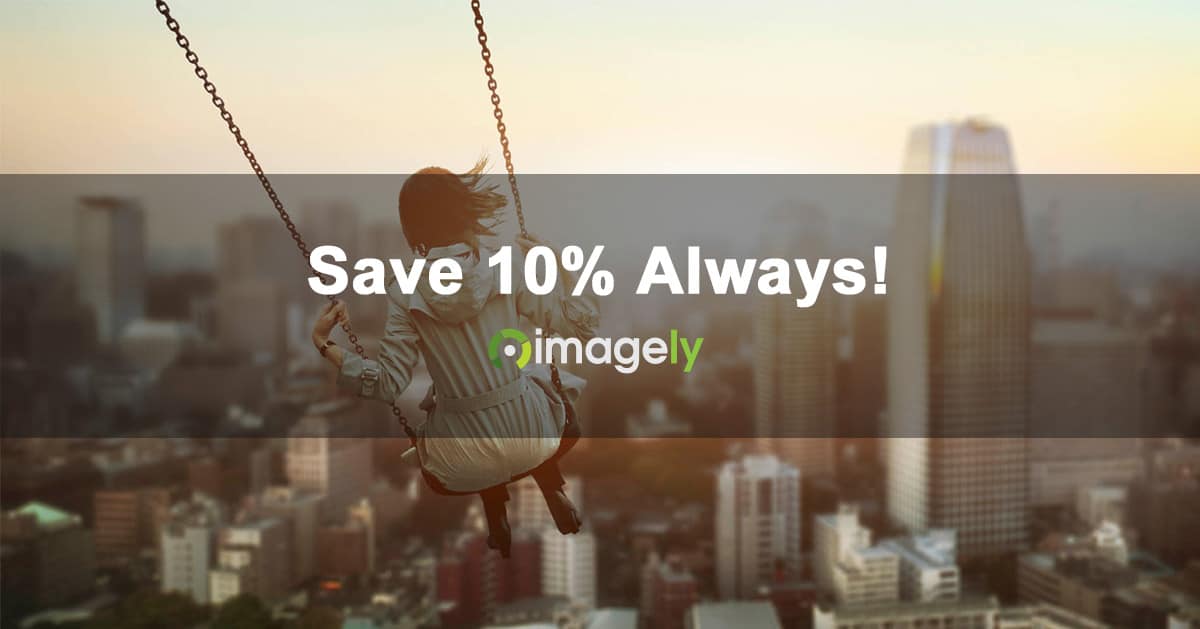 We are excited to share that as of today all new Imagely Hosting accounts that sign up to pay annual instead of monthly will receive a 10% discount.
This is our way of saying thank you for trusting us with your photography website.
Existing customers who want the discount, you're in luck. While we will not be discussing your current subscription, we will be applying the 10% discount to your account when renewing your annual plan.
Customers who are on a monthly plan can upgrade to an annual plan and receive the discount right away.
Thank you again, and we hope you enjoy the adjustment!