At the time I'm posting this, NextGEN Gallery only allows for 1 lightbox to be used at any given time.
That makes it difficult to demo each lightbox individually.
So I decided to capture screenshots (below) of each lightbox built-in to NextGEN Gallery and NextGEN Pro.
I also recorded a video demonstration.
Below are screenshots of each ligthbox.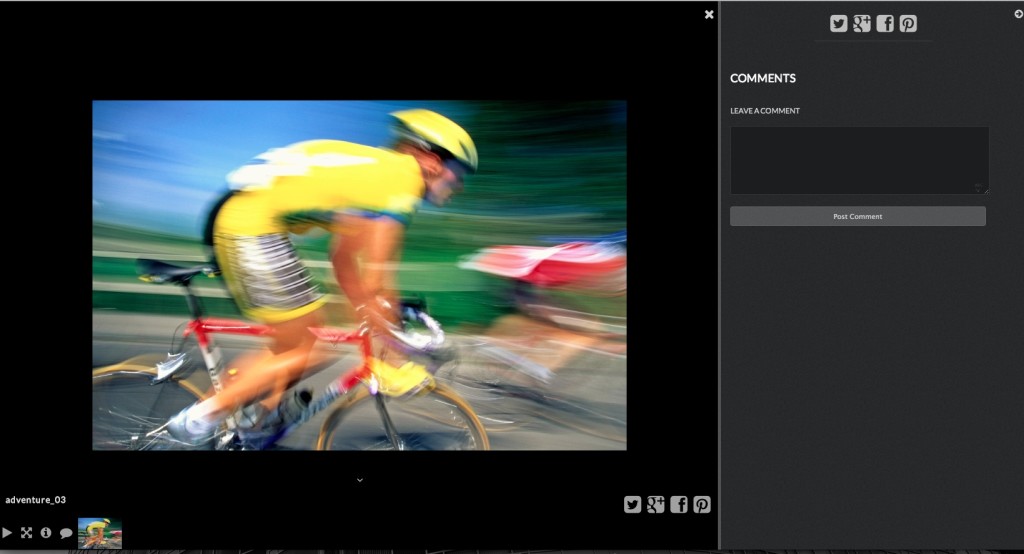 What's really neat about the Pro Lightbox is that since NextGEN Pro version 1.0.10, the Pro Lightbox can be customized.  You have control over the colors of the carousel, icons/buttons, background, and comment slider.  There are also now 3 built-in presets.  The default which you see above, all black and all white.
You can see the default Pro Lightbox in action on our NextGEN Pro demo page.
Thank you,
Scott