There are plenty of photographers out there, many of whom create absolutely stunning photographs, so standing out from the crowd can be a bit challenging. The first step towards raising the awareness of your work and extending your reach is creating a photography website. But how can you cut through all the noise online and get your site noticed? Here are the essential steps you should take.
Curate your best work
You have only one chance to create the best first impression, so you really need to make it count. Instead of showing all your work on your homepage, choose only the best pieces. Place your entire portfolio in a separate section on your website and focus on quality over quantity when it comes to your homepage.
By showing your strongest work that way, you will instantly engage your website visitors and compel them to check out your other work. You could select your finest 8 photographs, for instance, and make your homepage really pop, showing your level of expertise and impressing all the leads you generate.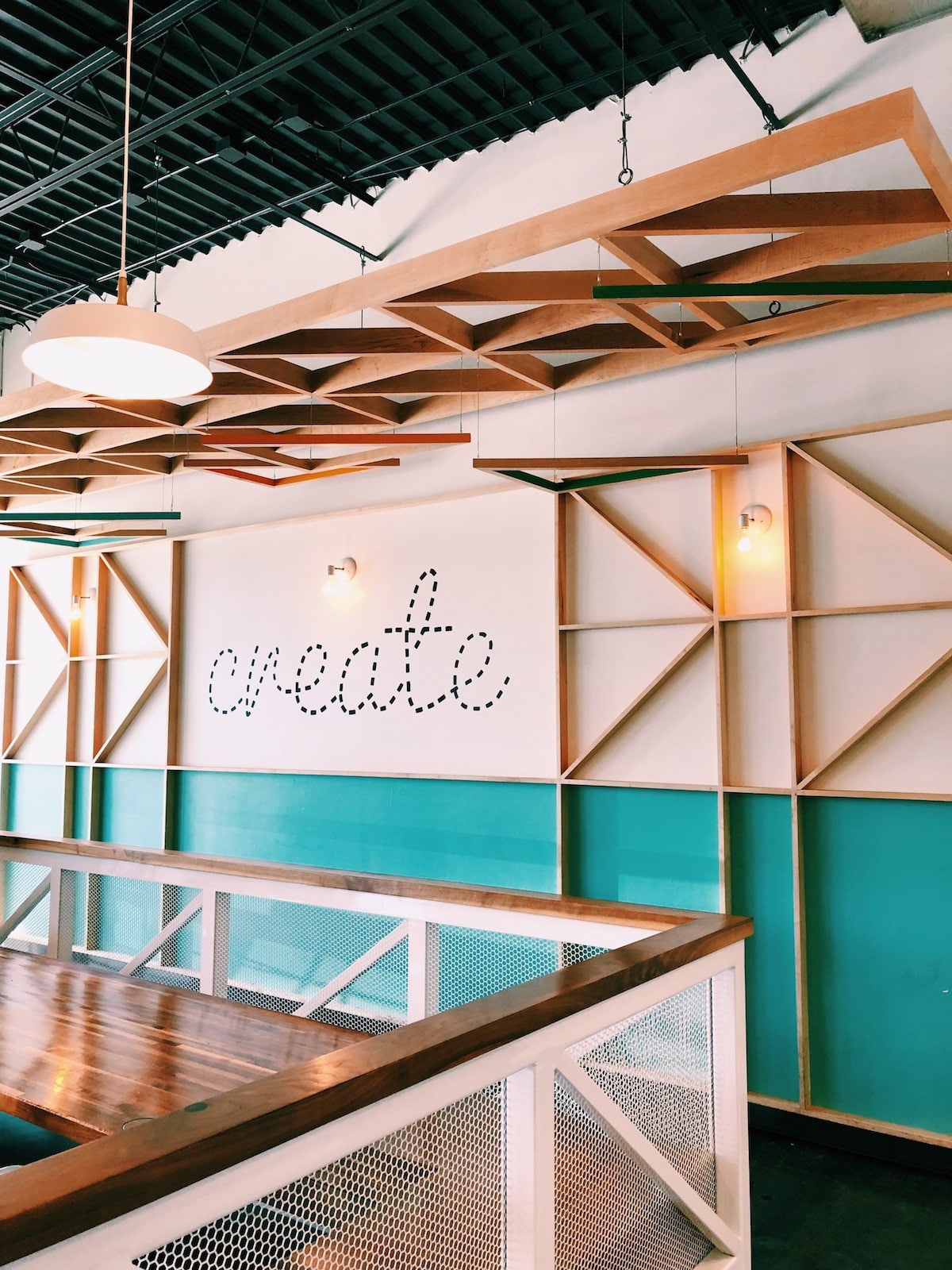 Come up with a creative design
Apart from the photographs on your homepage displaying your finest work, something else that your website visitors will instantly notice is your web design. This is why you need to come up with a creative design that will stand out from all the others.
Imagely is an excellent place to find an abundance of beautiful WordPress themes and plugins that you can use to make your website stand out. Choose one of the numerous stunning WordPress photography themes from Imagely and turn your site into one that captivates your visitors and embodies style and professionalism.
The best part about Imagely themes is that you can customize them to make them reflect your work and your unique personality, thereby making people instantly recognize you.
If you go for customization, be sure not to let your website design take away from your content, as your photographs are the most essential elements that need to be emphasized. Make sure your website layout is simple, clean and aesthetically pleasing and that it will work great for displaying your work.
Ensure optimal usability
It's incredibly important that your website is very user-friendly. A complicated and cluttered site that is difficult to navigate will drive away users and make them go to another site that is much easier to use and where they can instantly find what they're looking for.
If you don't want to lose potential customers (and you certainly don't), focus on creating a website that is easy to navigate and where every single element is clearly visible. Don't make it hard for your visitors to find your portfolio, your bio or your contact information. Display everything as clearly as possible and help your website visitors find what they need in a flawless, hassle-free way.
If you want to create a blog on your photography website, make sure the blog is also user-friendly. You can achieve this by choosing one of the best blogging platforms available that will help you create a remarkable blog and turn your blogging into a wonderful adventure.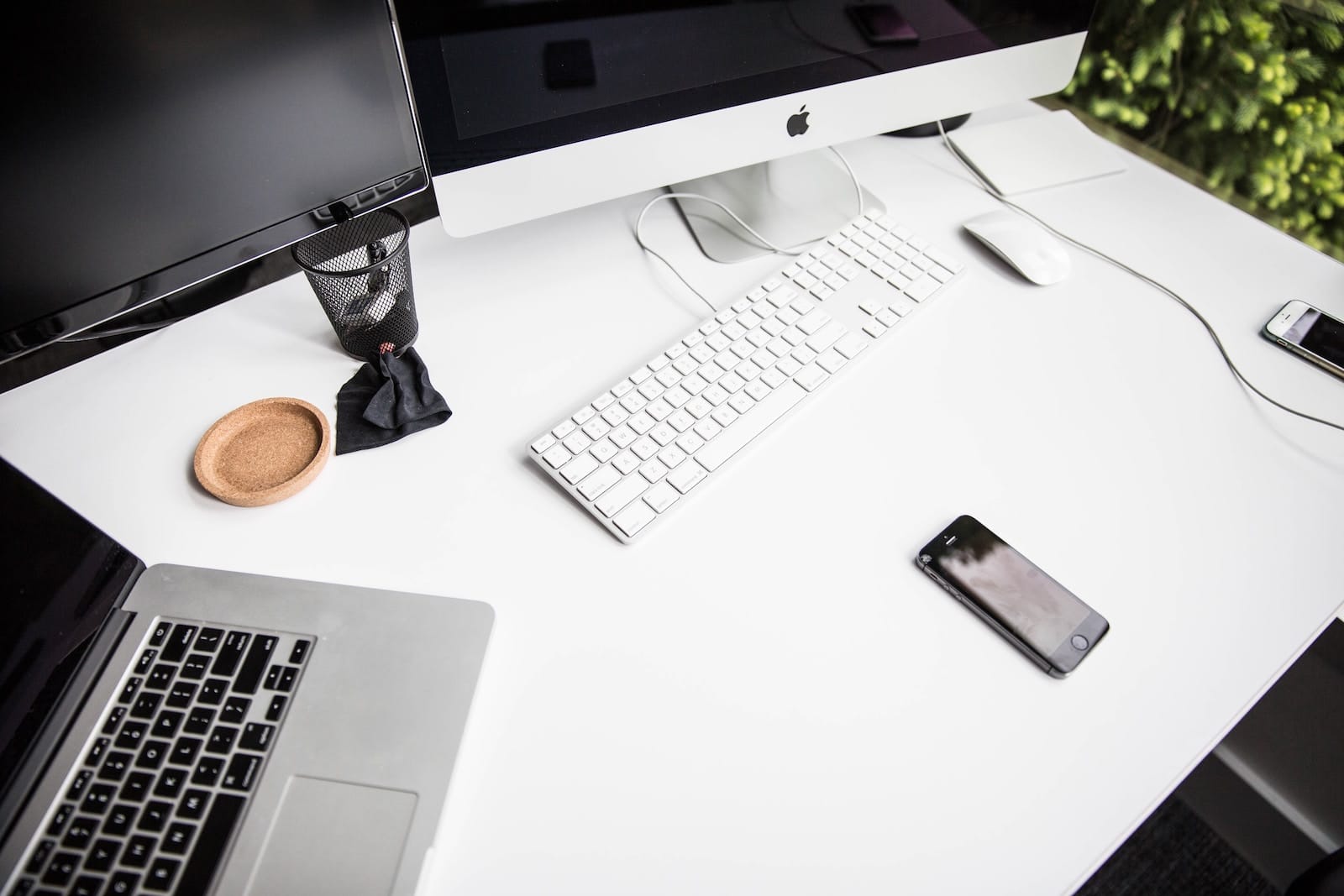 SEO optimization
Search engine optimization is crucial for your online success because proper SEO will drive more traffic to your website and help you generate more leads and conversions, so you need to learn how to implement SEO.
With SEO, you will increase your online visibility and strengthen your online presence, pushing your website to the top results for the search queries that include your SEO keywords and helping people find you easier. When you optimize your website for search engines, your SEO ranking will spike, which will lead to more traffic and more quality leads.
To achieve that, you need to implement the right keywords into your content (the terms that your target customers are typing into search engines) and submit an image sitemap that will let Google know what your website is about.
Most importantly, you need to optimize your photos for search engines. You need to assign each photo a proper file name, add an alt text and a descriptive text around photos and specify height and width elements.
Check for mistakes
Don't let any mistake drive away your website visitors, so constantly check for any errors that may occur along the way. Some of the most common and worst mistakes that you need to avoid are broken links, misspelled copies, and unfinished site titles and photo labels.
Make sure all your links work perfectly, use spell checker tools to identify any mistakes or typos in your copies. You should also label all your photographs appropriately, avoiding generic file names and descriptions that paint the picture of a sloppy amateur. Tying all those loose ends will turn your website into a professional one that will delight your every visitor.
Branding elements
Branding elements, such as your logo, design colors, and fonts, are very important for your photography website, as they are essential for building your brand. Choose a color palette and a unique font that will go perfectly with your overall web design and the tone of your photographs. You can even create your own font that will match your work and your personality.
Most importantly, create a unique logo for your brand and make it clearly visible on every page of your site. Go with a custom logo design that will reflect who you are and make people instantly recognize you. Your logo is your brand identity, so make it as powerful as your work.
Bio and contact information
No website is ever complete without a section for your bio and contact information, because how else would your potential clients learn more about you and contact you?
Let your visitors get to know you better and include details about your photography experience. You should also include a photo of yourself so that people can see the face behind the camera. Don't forget your email and phone number, which should be clearly displayed both in a separate section with a contact form and on your homepage.
Does your photography website already have these seven crucial elements for success? Is there anything that you would add? Let us know in the comments!
-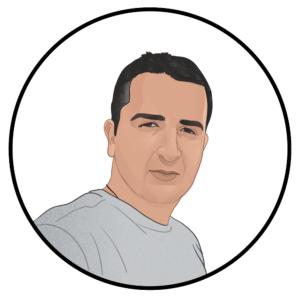 Marco Mijatovic is one of the guys behind FirstSiteGuide.com, a place fulfilled with numerous free online resources that can help you establish an online presence and understand the power of blogging.