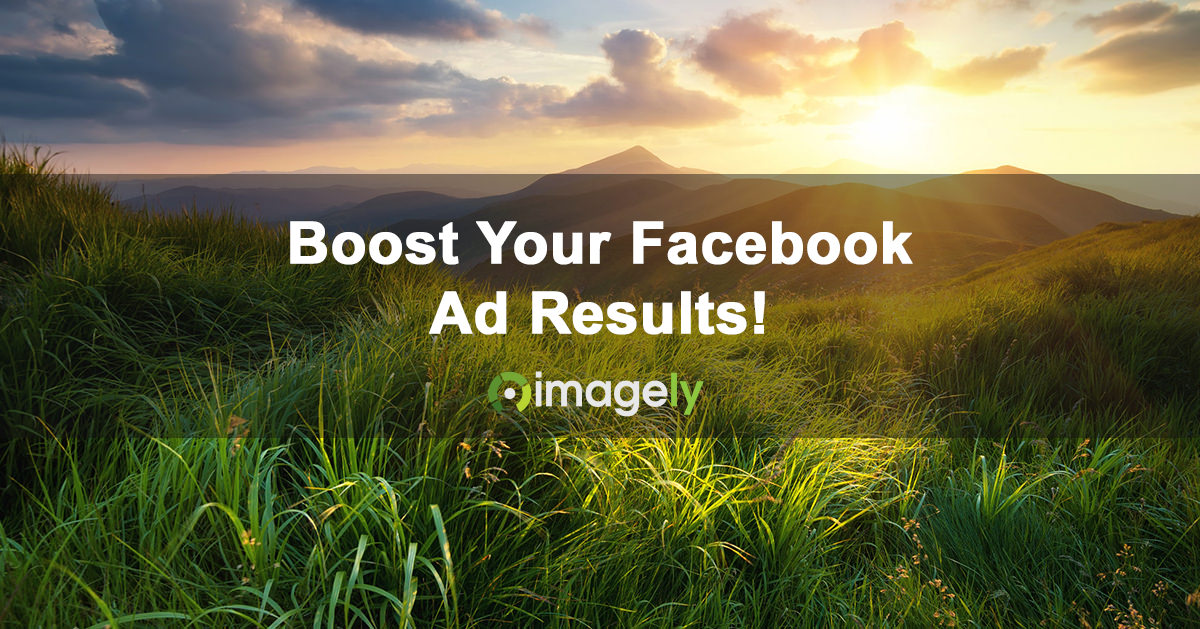 If you caught our previous article on Facebook ads, you'll know that Facebook Audiences are perfect for targeting a specific demographic on Facebook.
But there is a plugin available that can help increase the quality and results of your Facebook ads in a different way.
The plugin works with your Facebook pixel to target site visitors based on engagement. The way they put it is as follow:
Custom Audiences Enhancer gives your site a behavioral tracking, sending valuable information to your Facebook ads account that lets you build super-targeted custom audiences and create ultra-specific retargeting campaigns.
The plugin is pretty cool as it allows you to use their pre-made templates and customize them to your liking.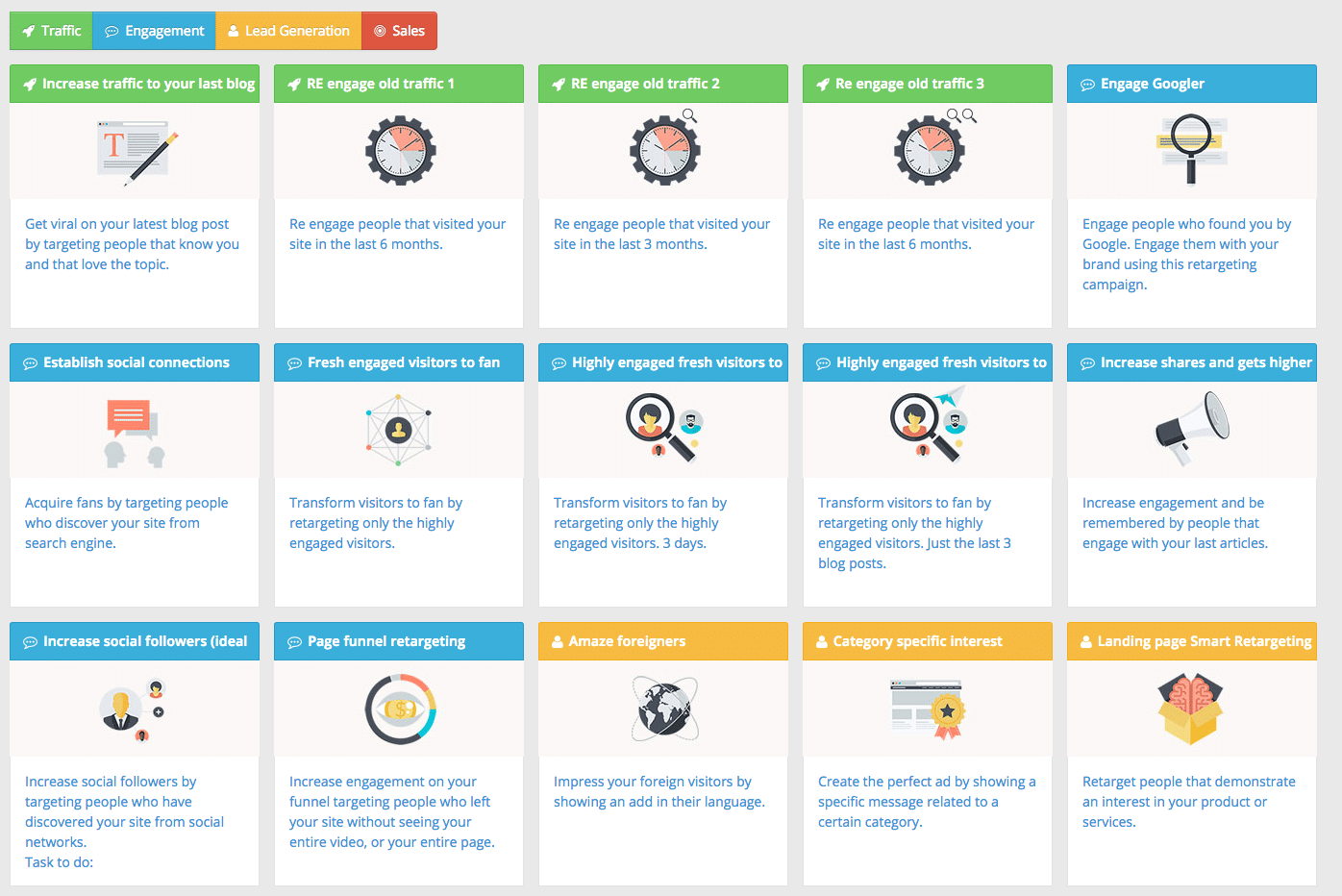 If you are wondering how the plugin can do this, it's called custom events. Basically, the plugin monitors your site visitors activity. As they interact with your site, the plugin will initiate your Facebook pixel with the set custom event. From there you can target your ads to specific people who have been tracked doing whatever event(s) you had set.
Everything the plugin does can be done without a plugin. But it requires some coding knowledge. So the beauty is that it makes the process easy for anyone, like you.
If this interests you, check out Custom Audiences Enhancer from IntellyWP