As photographers, there are countless places that you can sell photos online. Not all are equal, and not all are 100% in your favor. You see, only one is truly in your favor due to what we like to call content ownership.
However, many of them are reputable companies so you typically wouldn't have anything to worry about. Then there are the sites which were once reputable but then things sadly changed.
Another thing worth noting is that not all of these companies offer full websites with their selling tools. Some do, some do not, some require another service for websites and some require another service for blogs.
So in this article, we will share the 8 top websites for you to sell photos online.
8 Places to Sell Photos Online
The following software and services are shared in no particular order. Be sure to dig in further to research exactly what is best for your needs.
SmugMug
SmugMug is a popular solution among photographers. But most commonly used by landscape and travel photographers.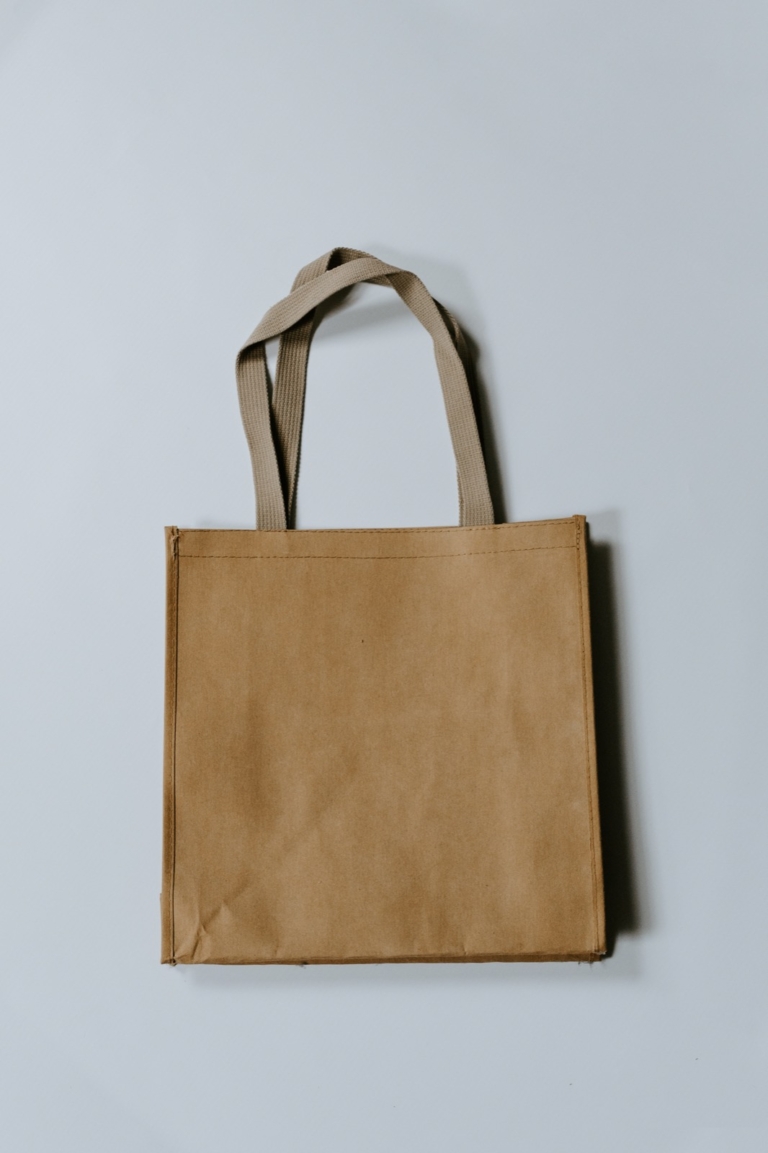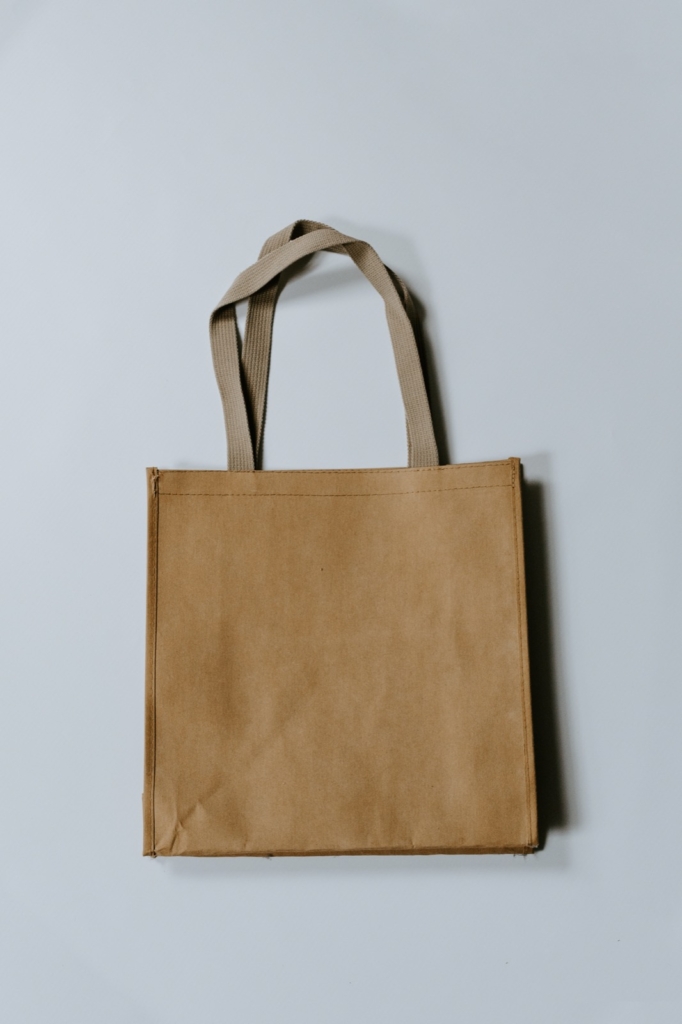 To sell photos online with SmugMug you must be on their portfolio plan which starts at $180 a year and they take a commission on sales.
Zenfolio
Zenfolio is another popular solution, and promoted by Millers Lab / MPIX quite heavily. So as you might imagine, it's widely used by many wedding photographers, senior portrait photographers, and other portrait photographers.
To sell photos at Zenfolio you must be on their pro plan which starts at $240 a year and they take a commission on sales.
Photoshelter
Photoshelter is most popular among the commercial photography crowd due to the tools they offer that are more suited to that genre.
You can sell at Photoshelter with any of their plans but are limited on storage with their two lower tiers. Pricing starts at $120 a year and they take a commission on sales.
WordPress
We can't create this without sharing our own product. NextGEN Gallery is our gallery plugin (with a million users) for WordPress and NextGEN Pro is our ecommerce solution to sell photos online.
With the combination of WordPress, NextGEN Gallery, and NextGEN Pro, you can display, proof and sell your photos as prints or digital downloads.
NextGEN Pro starts at $139 a year, but there is an option to pay once you have it forever, with updates, support, and access to automated print fulfillment. Also, Imagely takes no commissions on your print sales through NextGEN Pro.
ShootProof
ShootProof has been dominating the wedding photography space over the past few years, and they're growing rapidly. They have launched a variety of new services for their platform, like contracts.
Their plans limit the number of photos that can be uploaded at any given time until you get to their unlimited plan. But plans start at $120 a year and they take no commissions on sales.
Sprout Studio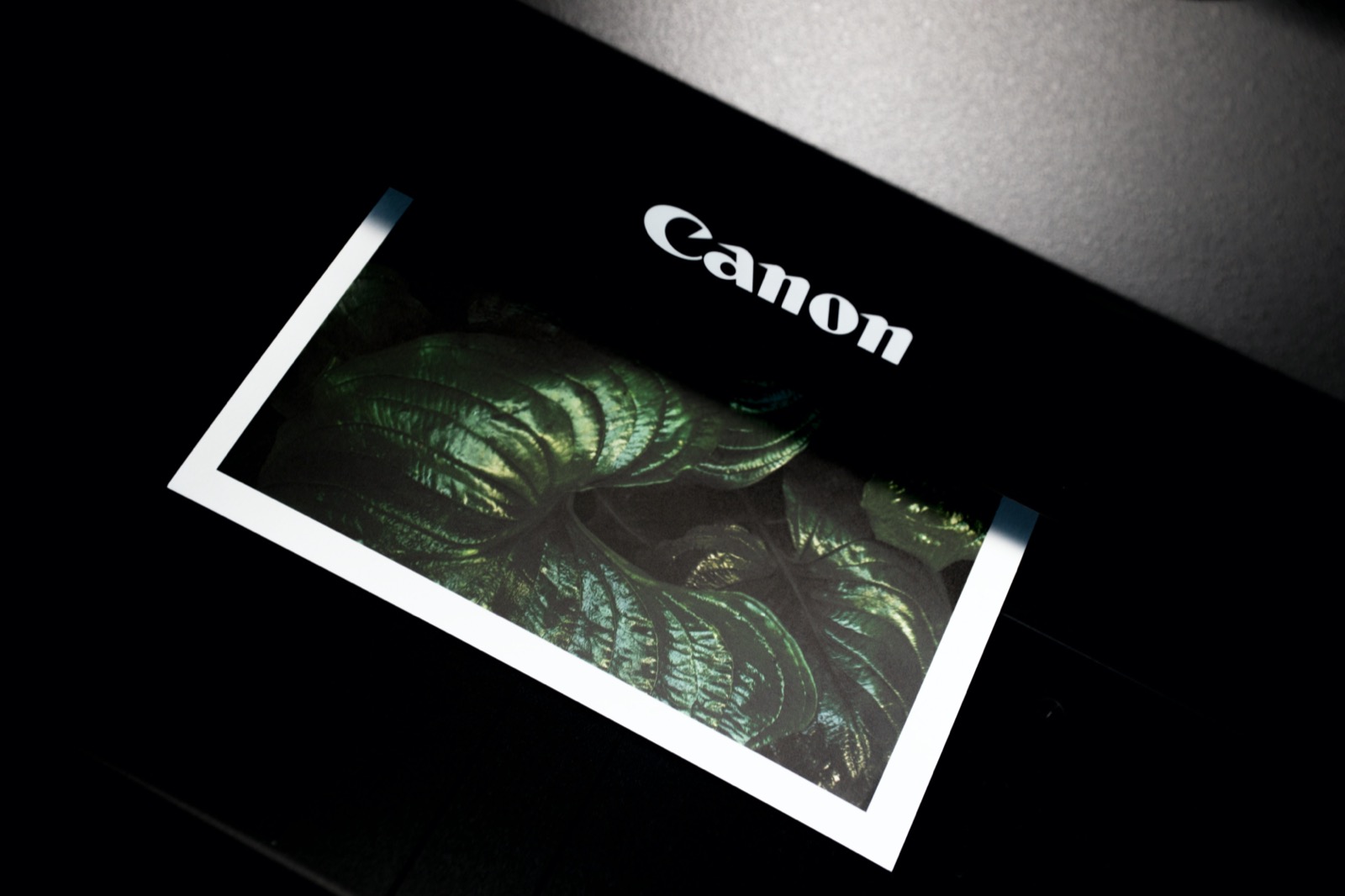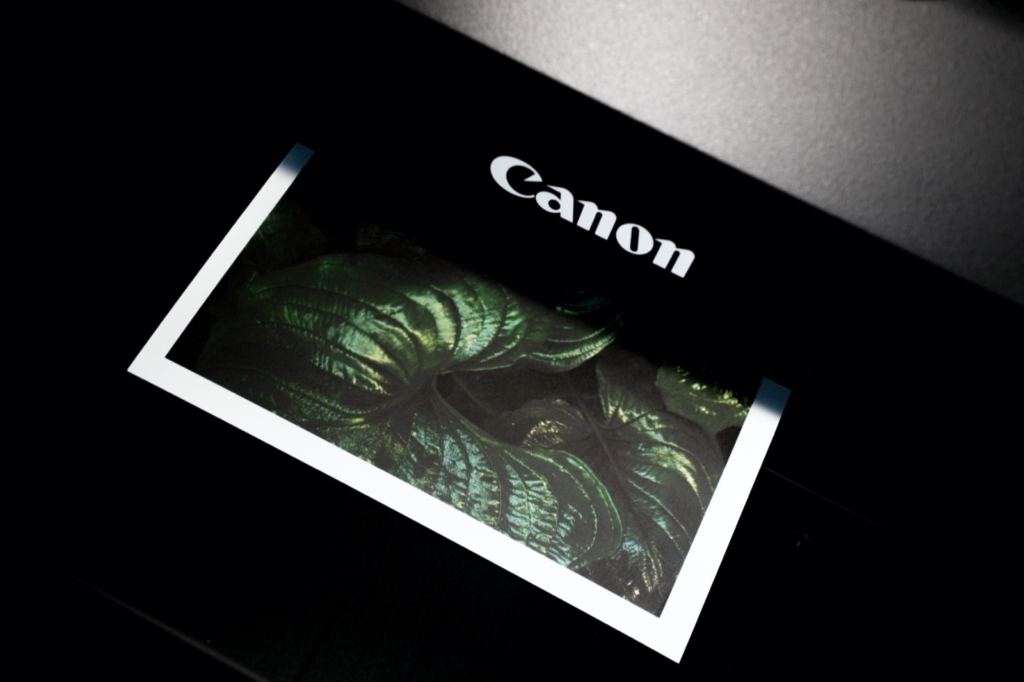 Sprout Studio is an all in one solution for businesses. The software can do practically anything a photographer needs, except for a website.
Inside you can do print sales, downloads, album proofing, booking and so much more.
It does not offer lab integration currently, but their plans start at $187 a year.
iStock
iStock is a company of Getty Images and has been a leader in the stock space for many years. With that said, they do not sell prints. You also cannot expect to make a lot of money with iStock, or most stock sites for that matter.
Stocksy
Stocksy, albeit, still one of the newer stock sites, has some of the most beautiful and most unique stock photography around. Contributors also make more money at Stocksy than any other stock site, between 50 and 70% of sales.
Adobe Stock
Adobe acquired stock company, Fotolia, and transformed it into Adobe Stock. While photographers may not make a large percentage of sales, it's the wider Adobe ecosystem that makes it more attractive.
With Adobe pushing Creative Cloud more than ever, Adobe Stock is integrated deeply into majority of its products. Additionally, their acquisition of Behance has paved the way for Adobe Portfolio which can act as a photographer's website.
Conclusion
There are so many additional places to sell photos online. Way more than what we have shared here. Not all are equated equal. Some take commissions, some do not. Some offer websites, some do not. Some allow for blogging, and some do not.
Where are you selling photos? Comment to share.