It's no surprise why some photographers use products like ShootProof and Pixieset as their photo cart solutions to sell their photographs. Both of the products are well made, beautifully designed and handle some tasks that professional photographers need.
But did you know there is a WordPress photo cart plugin for photographers?
NextGEN Gallery is the best WordPress gallery plugin for WordPress. It's also the most popular, used by over 1.3 million people around the world. NextGEN Pro is our premium extension to NextGEN Gallery. The one plugin adds many new features on top of our gallery plugin.
WordPress Photo Cart Plugin Features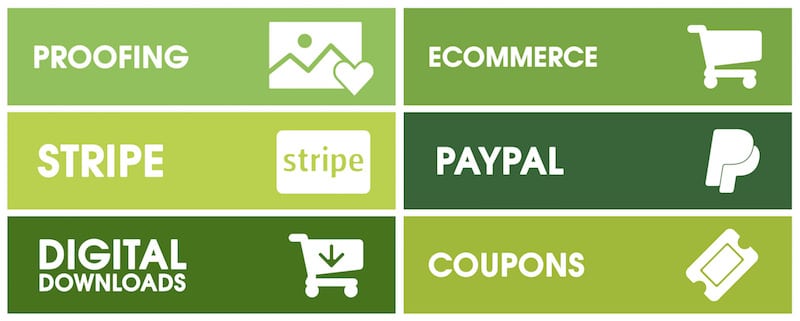 A photo cart is one of those features. Here is a basic overview of how you use NextGEN Pro's photo cart system.
You create one or multiple pricelists. There are no limits to how many pricelists you can make.
You set up the photo cart's emails sent to you and your customers.
You set up the photo cart's payment gateways (PayPal Standard, PayPal Express, Check and/or Stripe).
You upload new galleries directly in NextGEN Gallery or using the Imagely Lightroom plugin.
You visit the gallery in Manage Galleries and specify the pricelist to use.
You insert the gallery wherever you want to sell your photographs
As you can see, it's quite easy to use our WordPress photo cart plugin and to begin selling your photographs within minutes.
Why Use A WordPress Photo Cart Plugin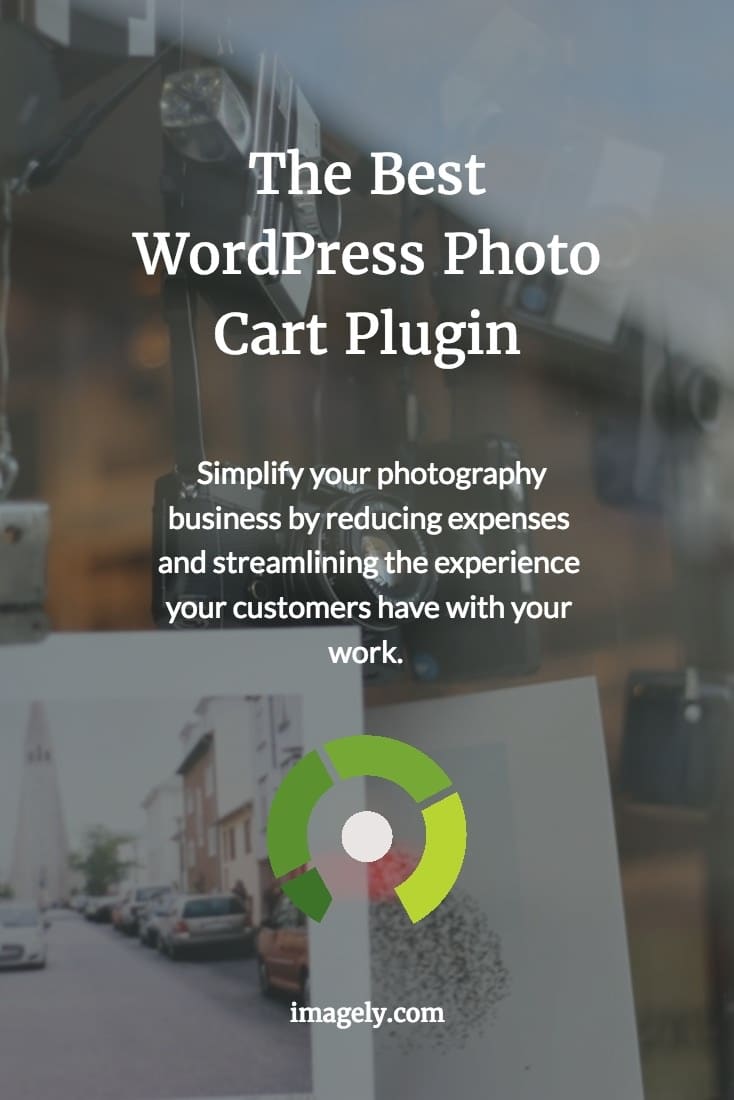 So you might be wondering why to use a photo cart plugin for WordPress rather than using ShootProof or Pixieset which we mentioned earlier. There is nothing wrong with those solutions. In fact, we greatly admire what they are doing.
However, so many photographers, like you, are looking to save money in the businesses.
One way to save money in a photography business is to remove unnecessary expenses, like additional services which are redundant to what you already have available. Here are some examples:
Using Hello Bar when you already run OptinMonster.
Using a Google Analytics plugin when you're already using Google Tag Manager.
Buying coffee from a coffee chain when you already own a coffee machine.
Paying for a virtual assistant when you already have an in-house assistant.
Paying for CaptureOne when you already use Lightroom.
Or our favorite, paying for a photo cart system when you already have a WordPress website. It's so easy to cut out that expense by using a plugin. Just like it's easy to cut out the scheduling system you use when you can use a booking plugin for WordPress.
Then there is the content ownership aspect. With WordPress you own 100% of the content you put on your website. That statement goes beyond copyright. Content ownership also references the idea of someone else controlling your content, and in turn, your business. Learn more about content ownership here.
The Best WordPress Photo Cart Plugin
If you have made it this far, you are likely intrigued about simplifying your photography business, reducing expenses and streamlining the experience your customers have with your work. By running your proofing , downloads, and print sales through NextGEN Pro you have the ability to retain the branding across those galleries.
Going with a WordPress photo cart plugin gives you complete control and all the other benefits we've mentioned here.