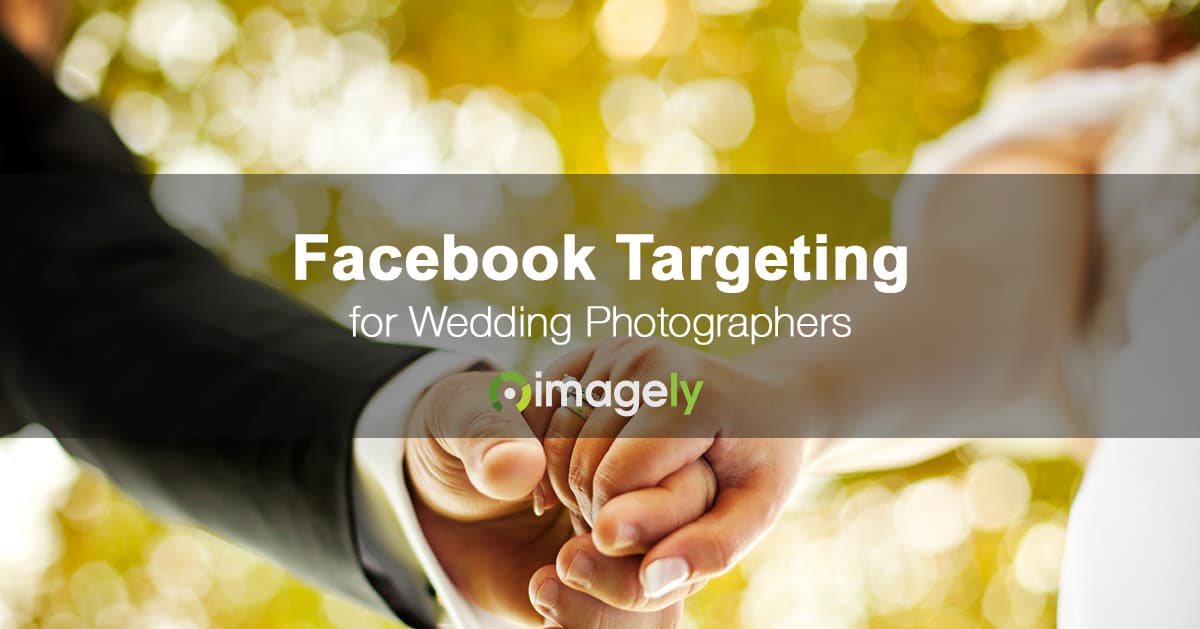 The wedding photography industry is growing like wildfire every year. You can see this by competitors popping up in your are, quite often. You can also see this by the attendance growth WPPI has every year.
One of the questions we see floating around the industry is how to attract new clients.
A gem in online marketing these days is Facebook Ads. As wedding photographers, 99.9% of your customers will be on Facebook. So what better way to target them with your brand, than to advertise.
But advertising anywhere can be tricky, and that's why Facebook has created ways for you to get very specific about who sees your ad. That way you are not paying to advertise to the wrong market.
Fill in your email address below and you can see a video on how to specify exactly who sees your Facebook ad.
We hope you enjoy the video and learn a lot from it.