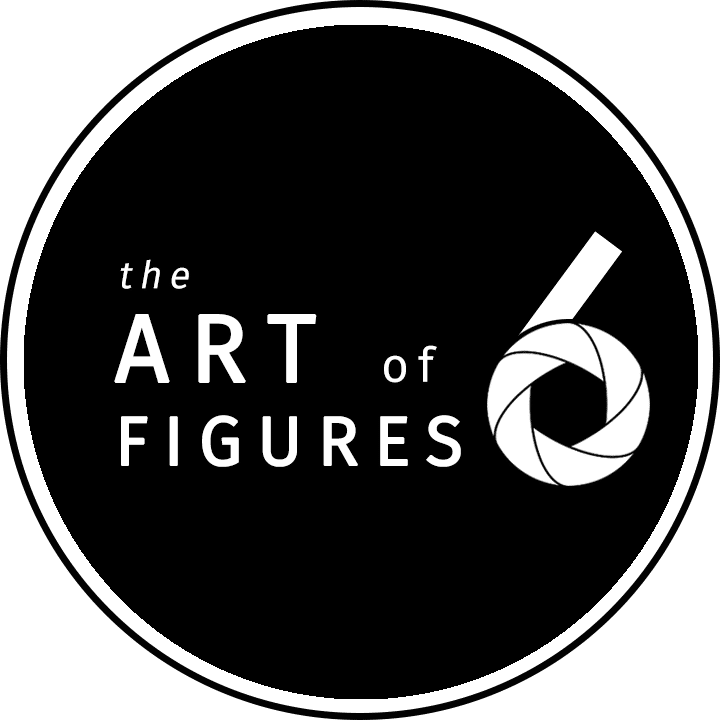 Yes, your photography website is a lead generation machine.
Or at least it can be.
Quality lead generation is something so many photographers struggle to accomplish. That's why we partnered with The Art of 6 Figures to offer a free webinar on how to create your lead generation machine.
On Tuesday April 4, 2017, join Scott as he walks through a strategic way to gain better organic rankings, get more word of mouth referrals, and convert more site visitors into qualified leads.