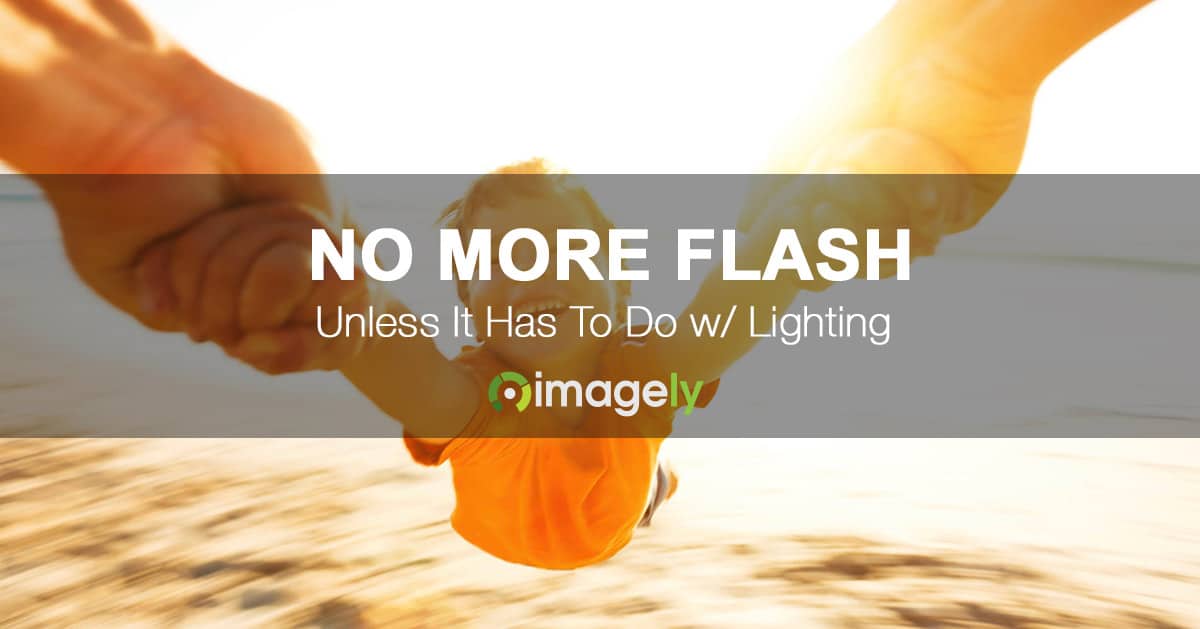 The time has come, photographers.
Back in December 2015, Adobe announced its plan to discontinue Flash.
And there are many reasons for doing so. One of the biggest being that one of the most popular operating systems doesn't support it. That's right; iPhones cannot play flash.
So Flash is no more.
In fact, some of us have even uninstalled it from our computers.
You know what happens when you visit a website that's built on Flash, and there's no Flash player available?
You're told the site is not accessible.
Is there any bigger roadblock to someone hiring you through your website than your website not loading?
I don't think so.
Want some examples?
Under Armour still uses Flash on some of their pages. Look what happens when trying to view it.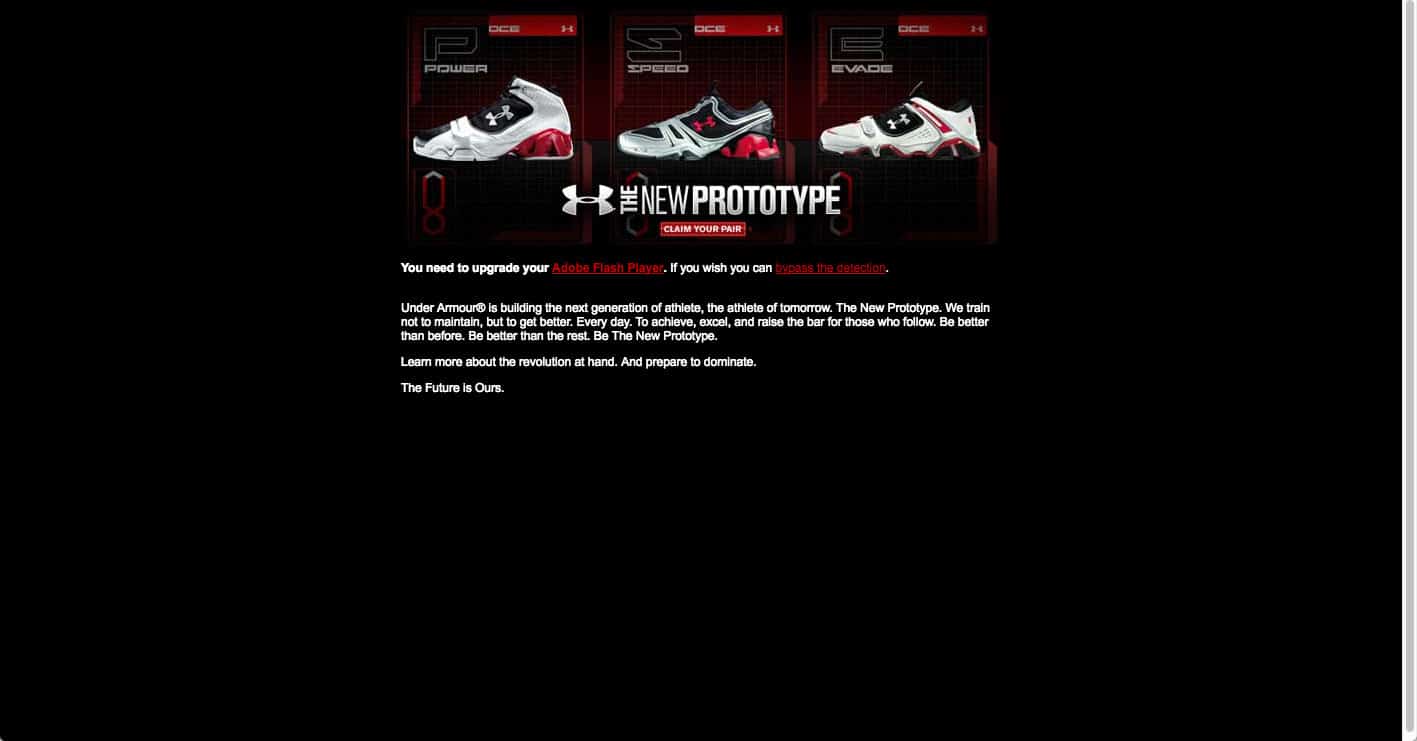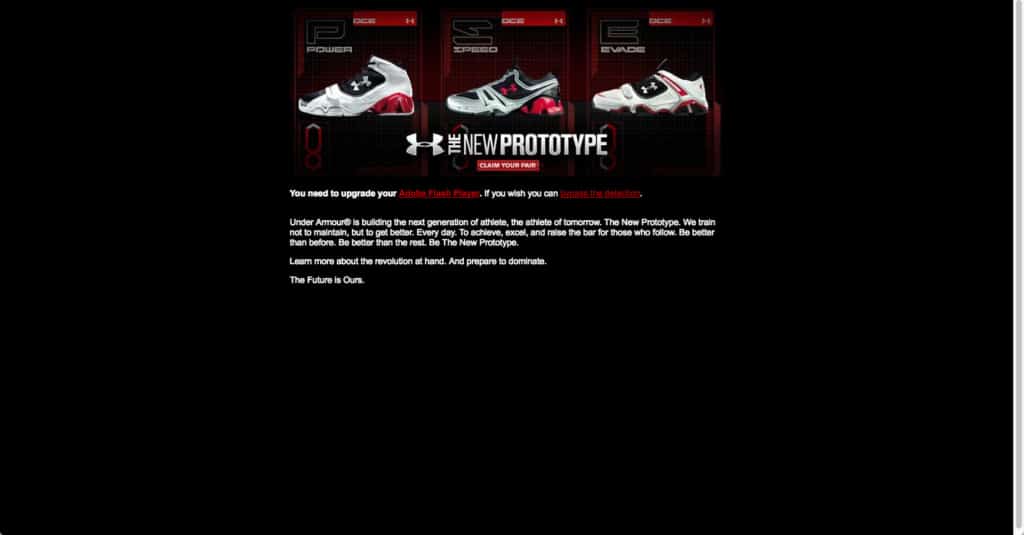 How about Pandora?  The popular music streaming service is 100% Flash based. Try using its service without Flash. Fortunately, they have a native iOS app for iPhones.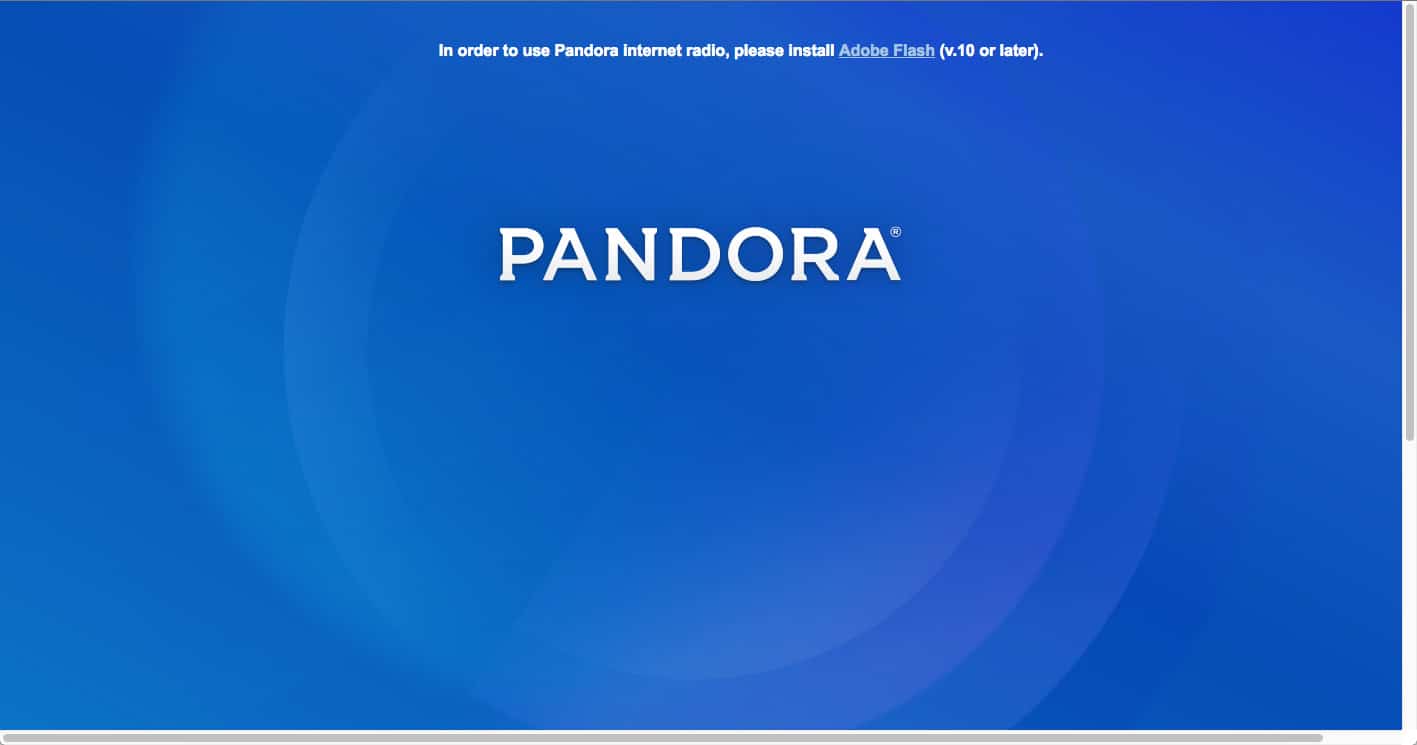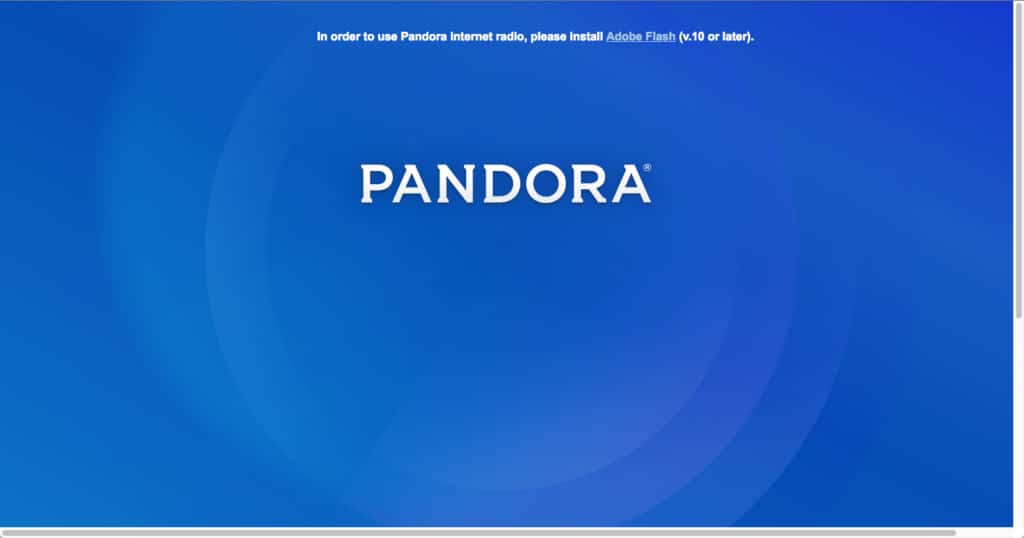 What to do
If you have a website based on Flash, head over to our Imagely Hosting page and sign up for a plan.
Each of the designs available to you is PHP, CSS, and HTML5. In simple terms, they work everywhere. No issues running on iPhones, Androids or any other devices.
They're also very pretty, and you get the full power of NextGEN Gallery and NextGEN Pro for your portfolio and galleries.
You can get rid of Flash, launch a beautiful photography website and sell your photographs all in one place.
So get rid of Flash!